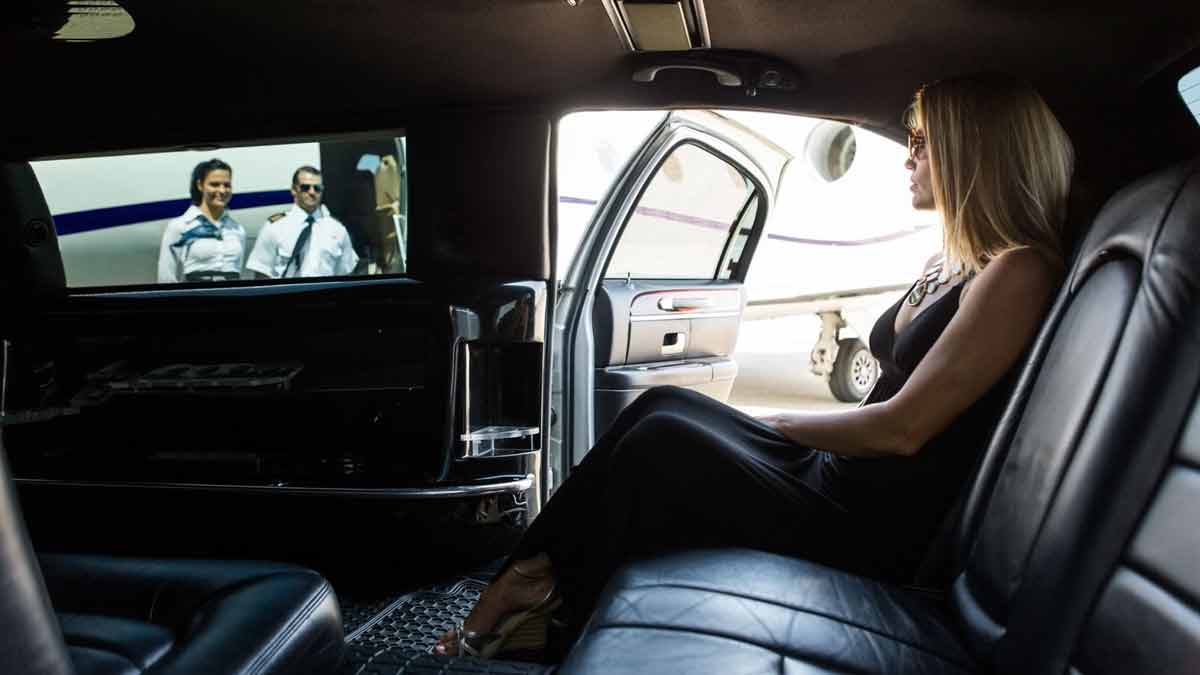 Audi A6 54″ – Pullman Executive Edition
With one of the sharpest looks of any vehicle in the luxury limousine class, the Pullman Executive Edition Audi A6 is extended 54-inches (+135cm) and laden with custom touches and cutting edge mobile technology to deliver a truly special private transport option. The upscale, Pullman Executive Audi A6 defines comfort for any passenger requiring complete privacy and performance. Individual VIPs or groups of corporate executives, politicians, diplomats and royalty will undoubtedly enjoy a smooth and quiet ride to their final destination in Audi style.
In addition to the genius factory-born design and smart styling of an Audi A6, the full-time all-wheel drive Pullman Executive presents the next level of limousine with gorgeously hand-crafted leather seating, hardwood console detail, as well as a brilliant exterior clear coat finish with bright chrome trim. When privacy is a necessity, the deep rear-cabin window tinting is complemented with a passenger/chauffeur hands-free intercom system and electric remote privacy divider and shade.
The Pullman Executive Edition is perfect for both business and entertaining with forward and rear-facing stationary split seats with aluminum, folding, aircraft style desks, and a central flat screen TV accompanied by the Premium Pioneer sound system.
The Audi A6 is a top choice as well for safety performance, fitted with one of the more powerful engines in its class, boasting of a supercharged 3.0 Liter V-6 engine that produces 333 horsepower and 325 pound-feet of torque.
The eight-speed automatic and all-wheel drive are standard, as is automatic engine stop-start technology, and an upgraded front and rear suspension package. Standard safety equipment on the customized Audi A6 includes antilock disc brakes, stability control, an emergency reserve starter battery, and numerous front and rear airbags.
The Pullman Executive Audi A6 is a beautifully crafted and extended luxury sedan, suitable for any elegant journey in any environment.
Audi A6
Pullman Executive Edition
54″(+135 cm) Extension
Electric privacy divider up and down between passengers and driver
Hands free intercom system
All leather seats
Upgraded suspension package
Upgraded A/C
Window tinting to rear compartment
4 Desks in aluminum, folding, air craft style for work and meetings and Center Console