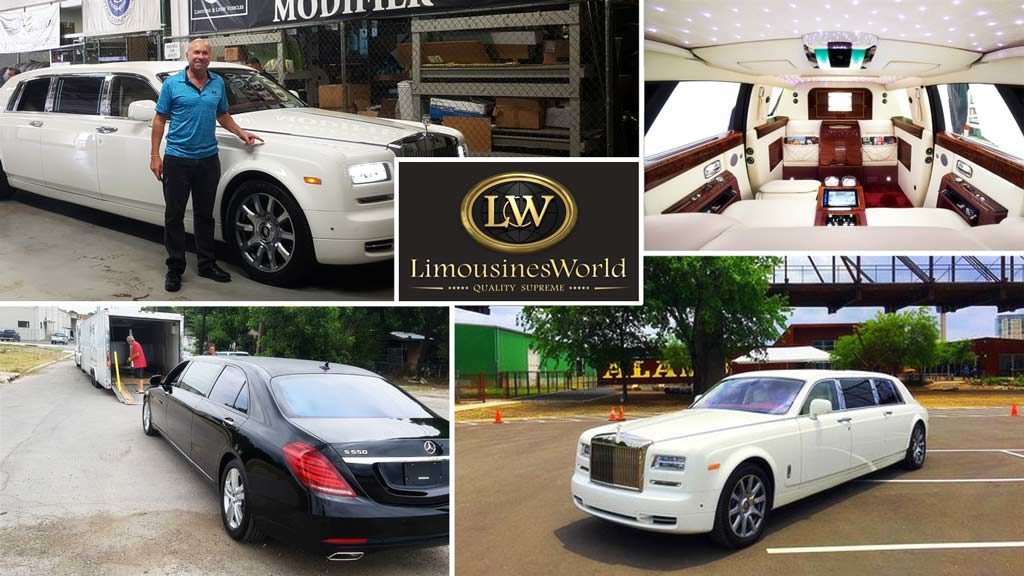 For over 30 years, we have been building custom Luxury Limousines and Executive Cars for a variety of exclusive customers worldwide. Our 75,000 square-foot facility includes the factory floor, as well as a top-level showroom, displaying the vehicles we are so proud to sell. As one of the premier Custom Limousine companies in the world, we are positioned to provide Quality Sales and Services to any potential customer in the global community.
Our company focus is on building and selling Luxury Limousines to clients all over the world. We sell direct and cater to the needs of large and small corporations, CEOs, Executives, Politicians, Royal Families, Celebrities, established limousines companies, limousine start-ups, and a variety of other service companies.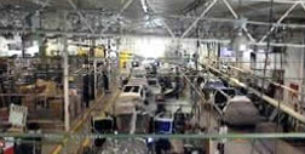 As a detail-oriented institution, we pride ourselves on providing the finest craftsmanship available. By incorporating custom metalwork, paint, electrical, composite and wood, we transform fine luxury vehicles into a league of their own.
We dedicate ourselves to total customer satisfaction. We look forward to your business, and delivering you the limousine of your dreams.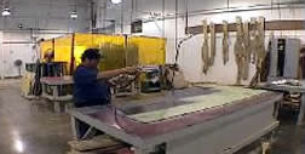 Please do not hesitate to contact us directly, via email or phone.
Kind regards,
Limousines World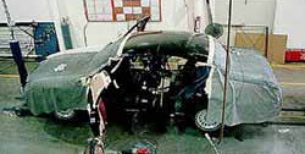 We are LimousinesWorld, your Custom Limousine Manufacturer.


We build our vehicles in-house to meet the specific needs of any customer. You can depend on the highest quality of our vehicles, and the exceptional customer service that we provide.