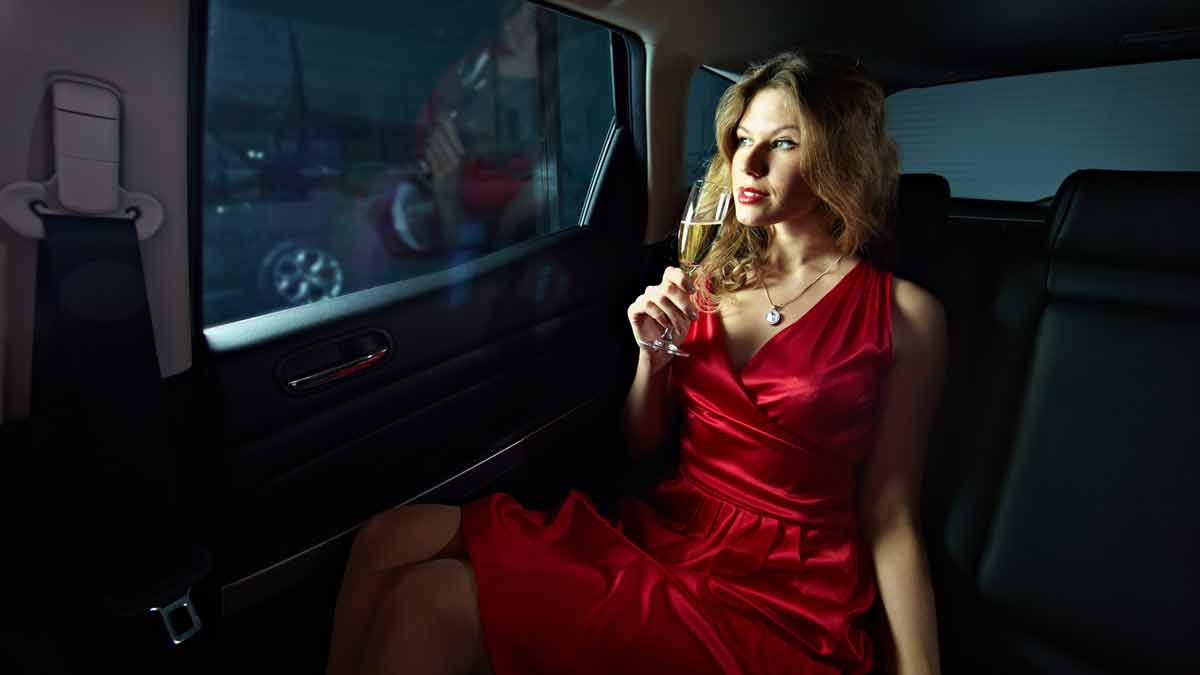 Choose your Rolls Royce Limousine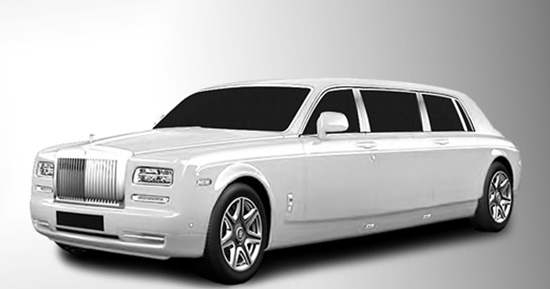 With a regal edge and smart contemporary styling, combined with the highest level of performance and a myriad of customized comforts, the Premier Edition Rolls Royce Phantom Limousine is quite likely the finest machine on the road today.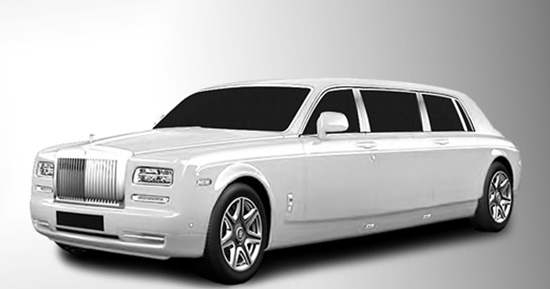 The Rolls Royce is the epitome of timeless luxury, embodying power and regal style on the road. When you couple the iconic reputation of elegance of a Rolls Royce with a custom 30″ you get the finest contemporary luxury limousine available today. The VIP Edition Rolls Royce Phantom is reassessing what it means to travel in privacy, comfort and style.