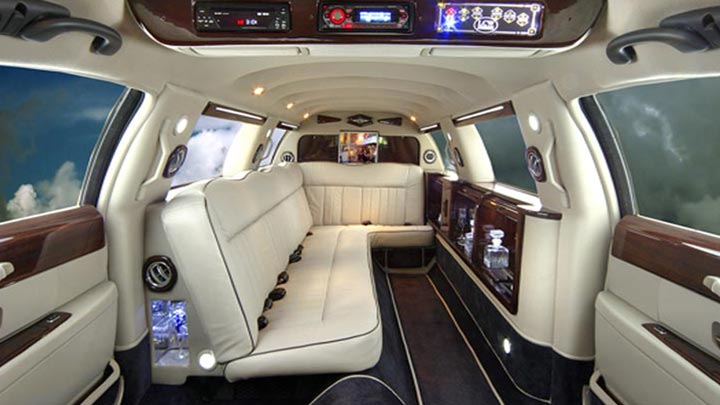 Choose your BMW Limousine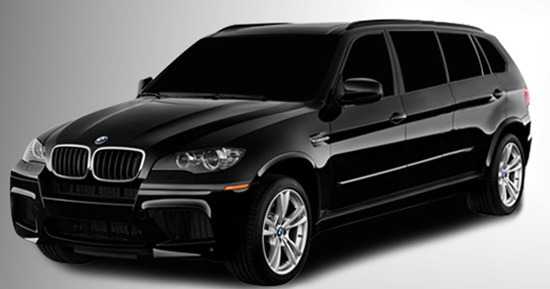 A sleek, modern design, strong performance, top-level SUV luxury features and all the comforts one could dream of, the Pullman Premier Edition BMW X5 is a tremendous limousine option for VIPs, corporate executives, entertainers, and politicians.
Choose your Armored BMW Limousine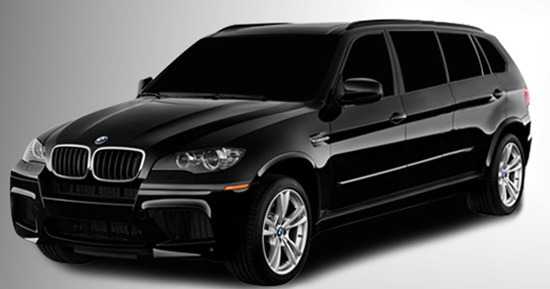 With a custom 54" (+135cm) extension of the BMW X5 Pullman Premier Edition, passengers in small or larger parties can enjoy the highest quality transport option with all the comforts one can expect from a luxury vehicle.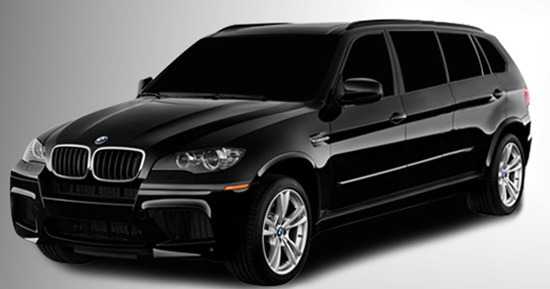 Armored BMW X5 30″ – Rolls Royce EditKeeping with the long, proud tradition of luxury and performance, the Armored and Extended BMW X5 Rolls Royce Edition is a fantastic option for executive comfort and protection.ion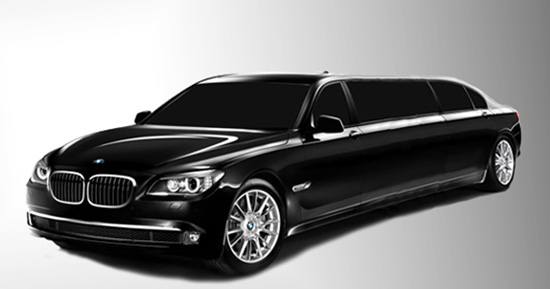 Luxury takes the driver's seat with the exclusive BMW 550i Pullman Guard Edition, complete with a fully-extended 54" (+135cm) body for maximum space and comfort, and total protection with T6 (NIJ III/ European B6+) high-powered rifle armoring.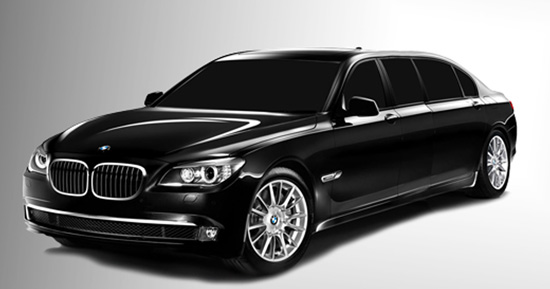 Very few luxury vehicles can match the modern elegance of the Rolls Royce Edition BMW 550i. On top of being a leader in true comfort and performance, the BMW 550i Limousine is fitted with a custom B6+/T6 armoring, providing passengers with the highest level of security necessary.