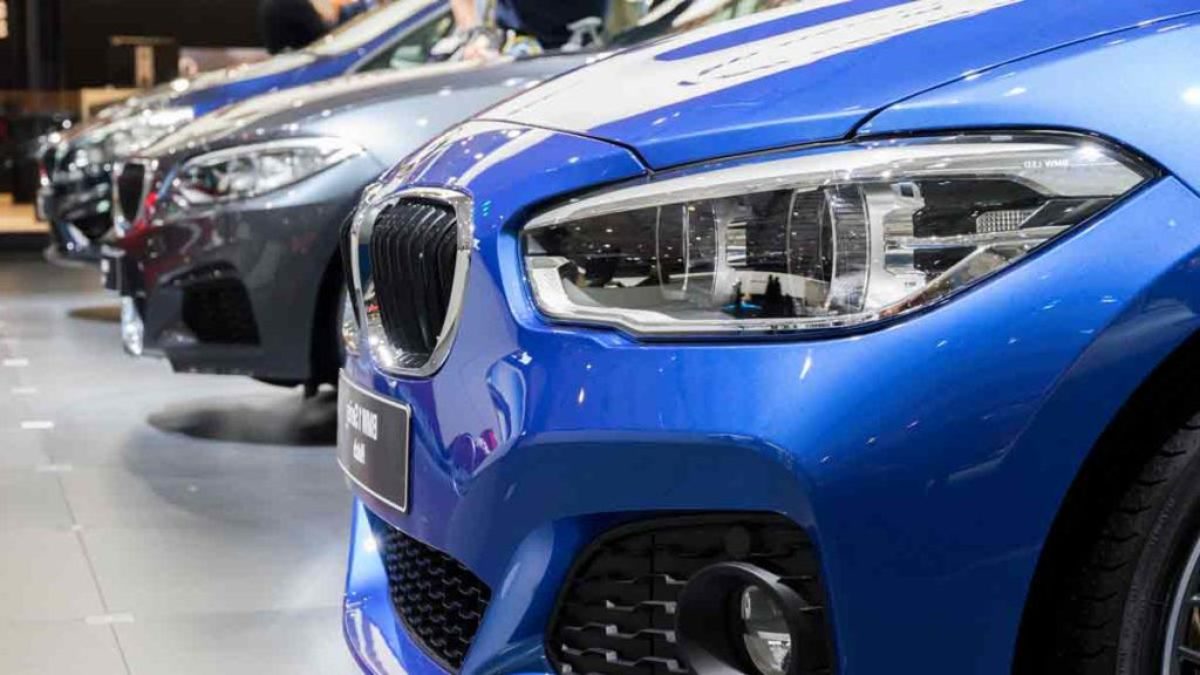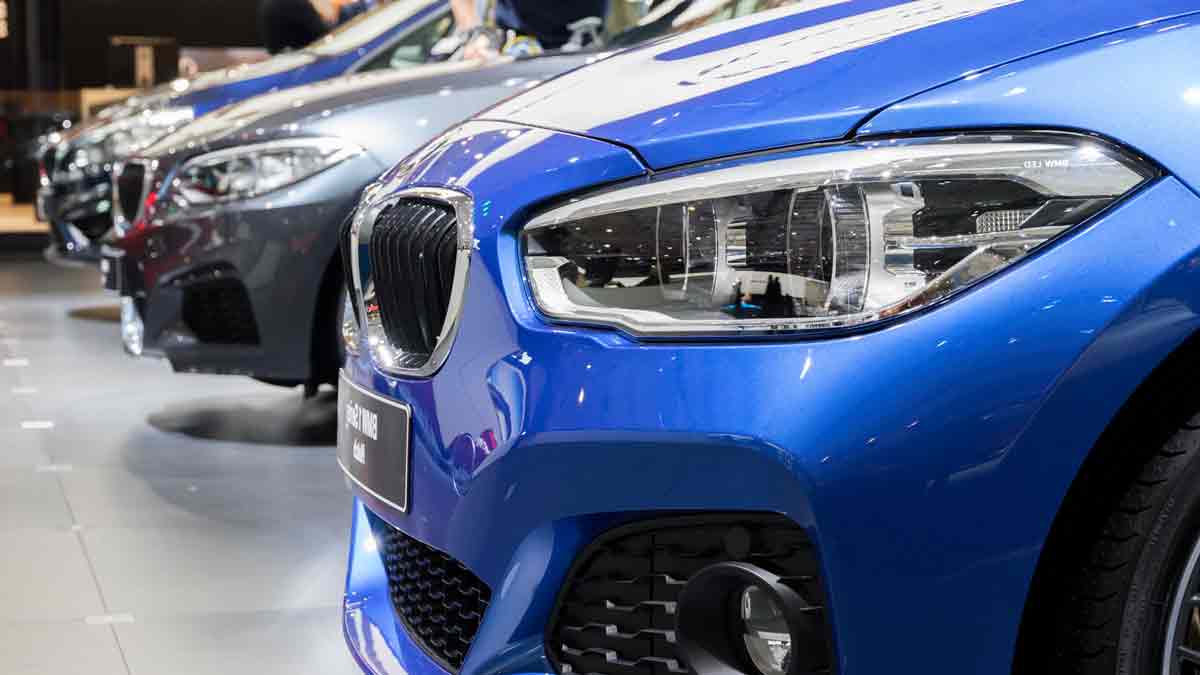 BMW 550i 54″ – Pullman Executive Edition
Contributing greatly to the long tradition of BMW class and excellence, the Pullman Executive Edition BMW Limousine delivers an impressive luxury design, tremendous performance, and an attractive private transport option for VIPs, celebrities, politicians and diplomats and corporate executives seeking smooth travel and an unparalleled premium experience.
The Pullman Executive Limo is custom-lengthened 54″(+135 cm) to comfortably meet the needs of several rear-cabin passengers, with spacious, all-leather forward-facing 40×40 stationary split seats and rear-facing stationary split seats with storage armrests. For business and entertaining purposes, the rear compartment is custom-fitted with four center-console aluminum, folding, aircraft style desks, a top-quality Pioneer stereo system and central flat screen television. An upgraded, insulated, high-output temperature-control AC/Heat system, additional auxiliary personal power ports, tasteful rear-cabin reading lamps and vanity consoles round out the luxury details that make the Pullman Executive BMW a top contender for finest vehicle on the road.
The beauty and automotive perfection of the Executive BMW are evident in both the smart exterior style and finish, and the hand-crafted interior comforts that welcome passengers to a world of luxury. Total privacy is never in question in the Pullman BMW with the rear compartment windows fully-tinted, and the cabin custom-equipped with an electric cockpit/cabin privacy divider, and a clear-quality hands-free intercom to ensure clear communication between the chauffer and rear passengers.
Strong and reliable BMW performance is prioritized in the Pullman Executive Limo with an all-wheel drive, eight-speed automatic transmission with overdrive, a STEPTRONIC sequential sport shift, and driving selection mode behind the power of a 445 horsepower 4.4 Liter DOHC 32-valve twin turbo V-8 engine with variable valve control and a variable-length intake.
Custom-fitted features include an improved front and rear suspension, emergency reserve battery, and off-road underbody rust protection. The stretch Pullman Executive Edition BMW is thoroughly impressive, and a remarkable accomplishment in mobile luxury.
BMW 550i
Pullman Executive Edition
54″ (+135 cm) Extension
Electric privacy divider up and down between passengers and driver
Hands free intercom system
All leather seats
Window tinting to rear compartment
Upgraded suspension package
Upgraded A/C
Window tinting to rear compartment