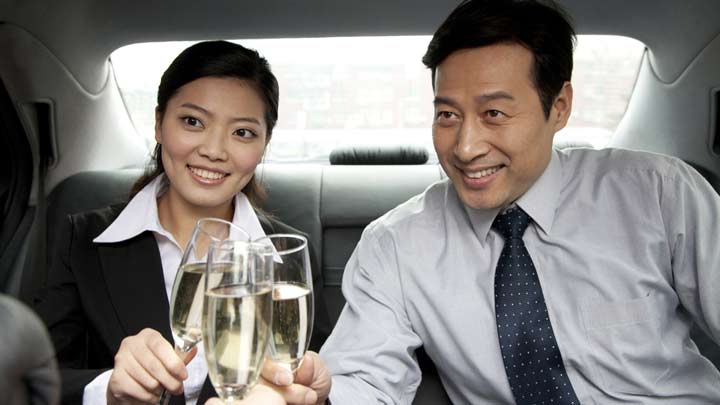 Choose your Audi Limousine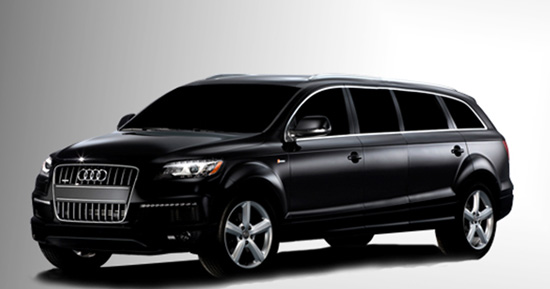 The combination of nimble performance, top-quality comfort and modern luxurious design make the Pullman Premier Audi Q7 a top contender for delivering the finest travel experience possible for individual VIPs or exclusive parties of politician and diplomats, celebrities and entertainers.
Choose your Armored Audi Limousine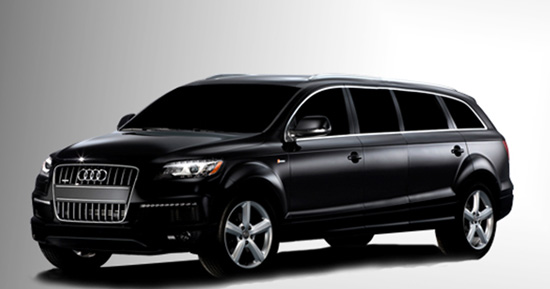 The Armored Pullman Premier 54″ (+135 cm) custom-extended limousine exemplifies why Audi remains a proud leader in the competitive realm of luxury transport.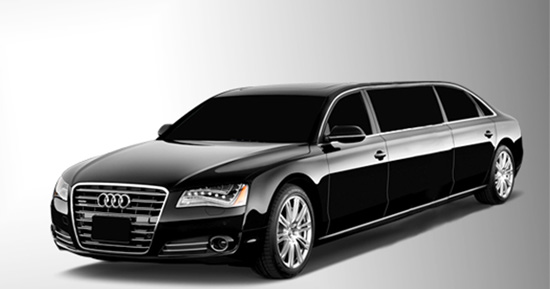 The Pullman Guard Edition Audi A6, custom-extended 54″ (+135 cm) and armored with high-powered rifle protection, is the perfect luxury package for passengers requiring a high level of security with all the exclusive comforts and privacy of a top-level limousine.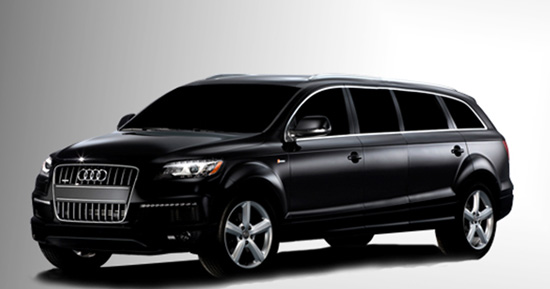 The Rolls Royce Edition Audi Q7 is a brilliant, modern limousine, unsurpassed in pride, style and comfort, and with T6 (NIJ III/ European B6+) high-powered rifle protection, one of the most secure vehicles on the market today.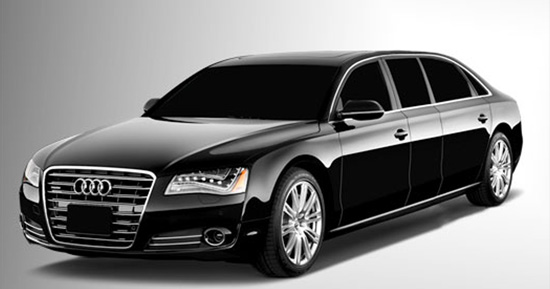 The Rolls Royce Edition Audi A6 provides the total package in a custom-extended luxury vehicle, packed with a wealth of comfort customizations, reliable performance, guaranteed privacy, a spacious multi-seat rear-cabin, and the added security of high-powered rifle protection T6 (NIJ III/ European B6+) level armoring.