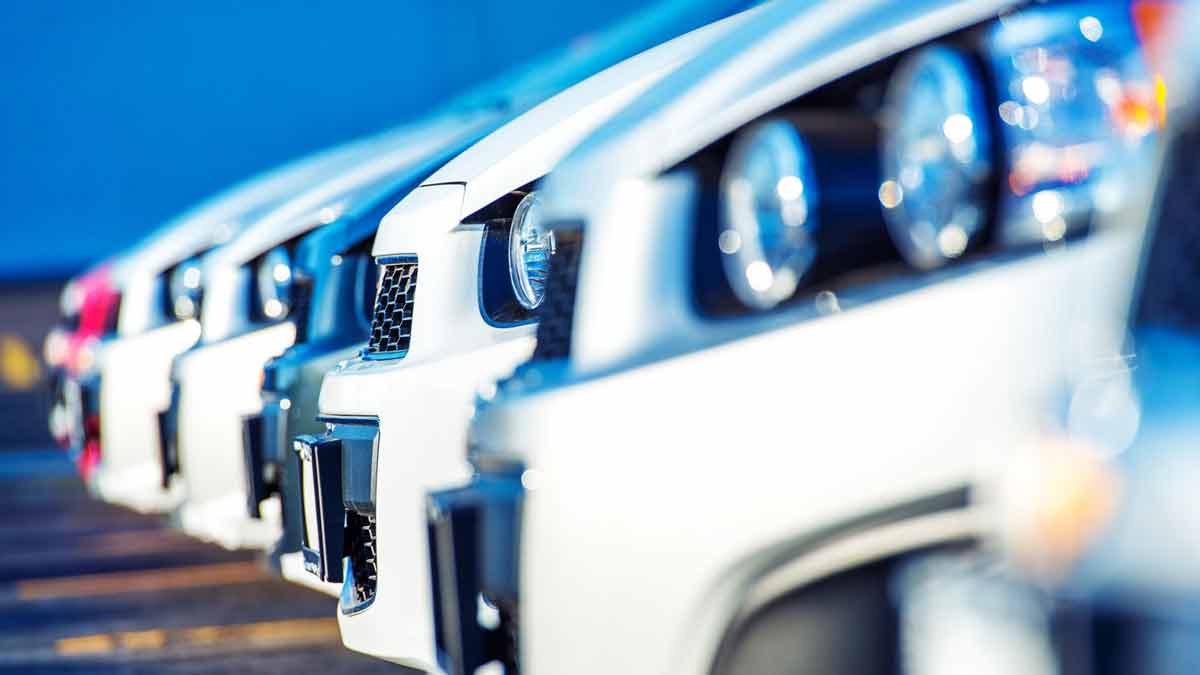 Armored Audi Q7 30″ – Rolls Royce Edition
The Rolls Royce Edition Audi Q7 is a brilliant, modern limousine, unsurpassed in pride, style and comfort, and with T6 (NIJ III/ European B6+) high-powered rifle protection, one of the most secure vehicles on the market today.
With a 30″(+75 cm) custom-extended body, the Armored Audi Q7 is a fine leader in private transport for a variety of VIPs, corporate executives, royal families, celebrities and entertainers, and politicians who require the highest level of security, privacy and custom comfort.
Featuring a classic Audi Q7 design, lovely clear coat finish, and a spacious, all-leather and hardwood trim luxurious interior, the Rolls Royce Edition Limo makes life sweet and easy on the road. Customized rear-cabin window tinting, a clear-communication hands-free intercom system, and an electric single-pane privacy divider are a few of the hand-crafted features that set this vehicle apart from others in the same luxury segment.
The 30" Armored Audi not only provides outstanding private security, but a posh, entertaining rear cabin with a hardwood center console ice chest with glassware, dual seat-embedded LCD flat screen TVs, two additional 12-volt personal power ports, side console storage, overhead reading lamps, and a temp-control double-radiant barrier insulation upgraded climate control system to ensure total comfort in any season or weather condition. To preserve the beauty and integrity of the original Audi Q7 design, all custom materials, fiber optics and electrical is matched and integrated into established factory settings.
The armored, all-wheel drive Audi Q7 is equipped with an 8-speed automatic transmission with overdrive, a Tiptronic sequential sport shift, and a driving selection mode, powered by a 333 horsepower 3.0 Liter DOHC 24 valve intercooled supercharger V-6 engine with variable valve control and variable-length intake. Added safety specifications include a fully-balanced drive line extension, upgraded front and rear suspension, underbody rust inhibitor, and a 180-amp regenerative alternator. The Rolls Royce Edition Audi Q7 is a classy, armor-clad limousine, worthy of critical praise and consideration.
B6+ Armoring -High-Power Rifle Protection – T6 (NIJ III/ European B6+)
Audi Q7
Rolls Royce Edition
30″(+75 cm) Custom Extension
Electric privacy divider up and down between passengers and driver
Hands free intercom system
All leather seats
Upgraded suspension package
Upgraded A/C
Window tinting to rear compartment