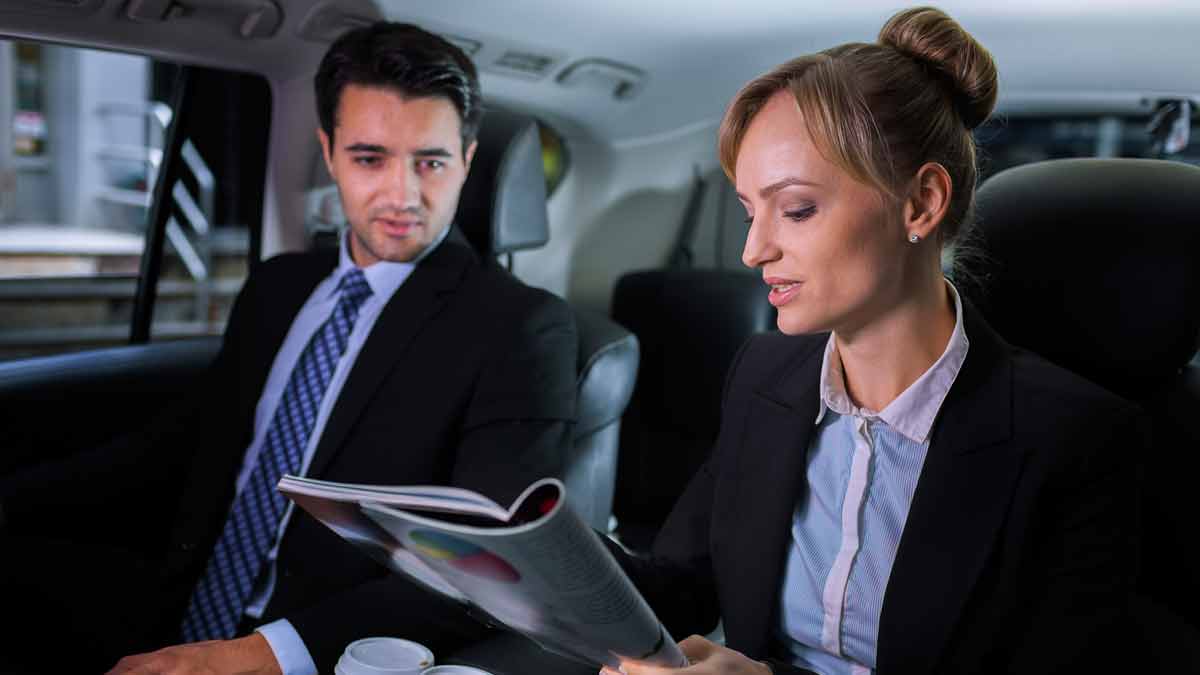 Armored Lincoln Navigator CEO Executive – Bentley Edition
Stepping into a Bentley Edition Armored CEO Executive Lincoln Navigator is to board the most commanding and luxurious SUV on the road today.
Loads of space and comfort are a given in the Lincoln Navigator L 4×4 Bentley Edition, and security is new and modern with a high-powered rifle level of T6(NIJ III/ European B6+) protection, ideal for corporate executives, royal families, celebrities and entertainers, politicians and diplomats, and VIPs requiring safe and secure passage in any weather or road condition.

The Armored Lincoln Navigator comes equipped with new and modern high-tech additions, and privacy features that include a hands-free intercom system that promises easy communication between rear-cabin passengers and the driving cockpit, fully-private tinted rear compartment windows, and a single-pane aluminum, sound-deadening electric privacy divider.
Comfort is guaranteed in the Bentley Edition Navigator with roomy orthopedic-quality contoured foam all-leather seating, Reclining Electric Captain seats equipped with armrests, slide and electrical foot rests, hardwood kick plates and mounted machined aluminum folding aircraft desks. Other features include an upgraded temperature control system with added insulation, high-intensity LED overhead and floor lighting, 12-volt personal power ports, a hand-crafted hardwood center console with Tambour door for ice and glassware, a five-liter side panel fridge, dual pillar-posted 7″(18cm) flat screen TVs and 15-inch central flat screen equipped with HDMI connection port.
The four-wheel drive 6-speed automatic Lincoln Navigator L SUV owns the road with an EcoBoost 380 horsepower 3.5 Liter DOHC 24-valve twin turbo V-6 engine with variable valve control and electronic transfer case shift, overdrive, SelectShift sequential sport shift, driver selection mode, and Control Trac handling system. Other standard safety features include a dual alternator and emergency starter battery, and upgraded front and rear suspension package. The Armored Bentley Edition Lincoln Navigator L is the perfect combination of utility and luxury, and ready for any road.
B6+ Armoring -High-Power Rifle Protection – T6 (NIJ III/ European B6+)
Lincoln Navigator L 4×4
CEO Executive – Bentley Edition
Electric privacy divider up and down between passengers and driver
Hands free intercom system
All leather seatings
Upgraded suspension package
Upgraded A/C
Window tinting to rear compartment
Reclining Electric Captain seats (2) with armrests for pure comfort
Seats equipped with slide and electrical foot rests, Orthopedic quality contoured foam and OEM Type leather
2 Seat mounted machined aluminum folding aircraft desks
Small fridge (5L) on side panel
HDMI port to connect laptop to big screen TV