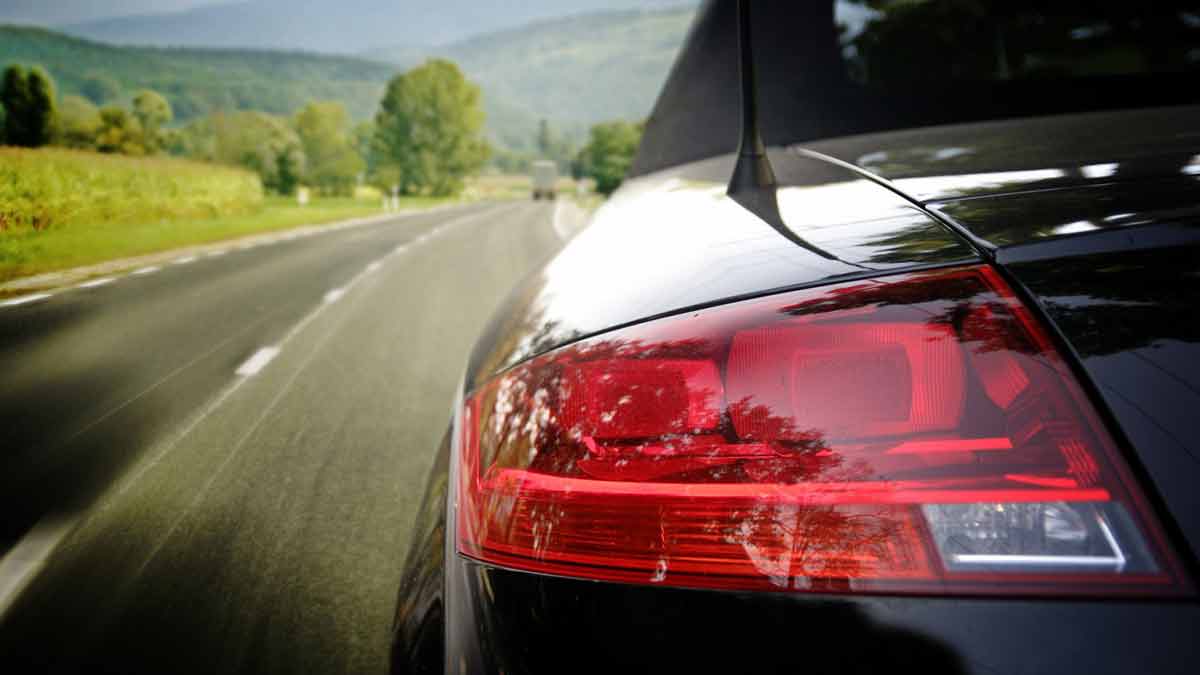 Armored Cadillac Escalade CEO Executive – Bentley Edition
The Armored Bentley CEO Executive Edition Cadillac Escalade is a symbol of strength and comfort, and a vehicle custom-built for passengers seeking top security and style. The Cadillac Escalade ESV 4×4 features high-powered rifle protection—T6 (NIJ III/ European B6+)—and all the modern, elegant additions that promise satisfaction for individuals or groups of VIPs, corporate executives, celebrities, and politicians.
No detail is overlooked in the spacious and smart rear cabin, which features lovely halo lighting, suede headliners, thermal radiant barrier insulation and sound absorption, luxury illuminated hardwood vanity consoles, inlayed tambour door trim, and high-intensity LED overhead and floor lighting.
The Bentley Edition Escalade features a raised roof for added space and comfort, top-quality leather and dual electric, reclining, custom-contoured captain seats with mounted aluminum folding aircraft desks, an upgraded independent temp-sensor climate control system, five-liter insulated side panel refrigerator with glassware, added personal power port and storage compartments, and a 15-inch flat screen TV with HDMI laptop connection.
Total privacy is a priority with a custom package that includes fully-tinted rear-compartment windows, a clear-quality hands-free intercom system, and a single-pane electric privacy divider between rear passengers and chauffer cockpit.
Proven Cadillac Escalade ESV performance remains uncompromised, and a smooth ride is ensured in the CEO Executive Bentley Edition. The powerful and smooth EcoTec3 6.2 Liter OHV 16 valve V-8 engine with variable valve control and cylinder deactivation produces 420 horsepower and 460 lb/ft of torque. The 8-speed automatic full-time four-wheel drive Cadillac Escalade features an overdrive option, Driver Manual Shift Control, Sequential Sport Shift, Driver Selection Mode, Dual Battery and Alternator System with Emergency Start Option, upgraded front and rear suspension, Automatic Rear Locking Differential braking, an improved fuel economy and enlarged fuel capacity. The Armored CEO Executive Cadillac Escalade paves the path to secure specialized comfort and luxury.
B6+ Armoring -High-Power Rifle Protection – T6 (NIJ III/ European B6+)
Cadillac Escalade ESV 4×4
CEO Executive – Bentley Edition
Electric privacy divider up and down between passengers and driver
Hands free intercom system
All leather seatings
Upgraded suspension package
Upgraded A/C
Window tinting to rear compartment
3″ (+8cm) Raised Roof for More Space and Comfort – Halo lighting with Suede Headliner, to include Thermal radiant barrier insulation and sound absorption material on roof, walls, floor and divider
Reclining Electric Captain seats (2) with armrests for pure comfort
Seats equipped with slide and electrical foot rests, Orthopedic quality contoured foam and OEM Type leather
2 Seat mounted machined aluminum folding aircraft desks
Small fridge (5L) on side panel
HDMI port to connect laptop to big screen TV