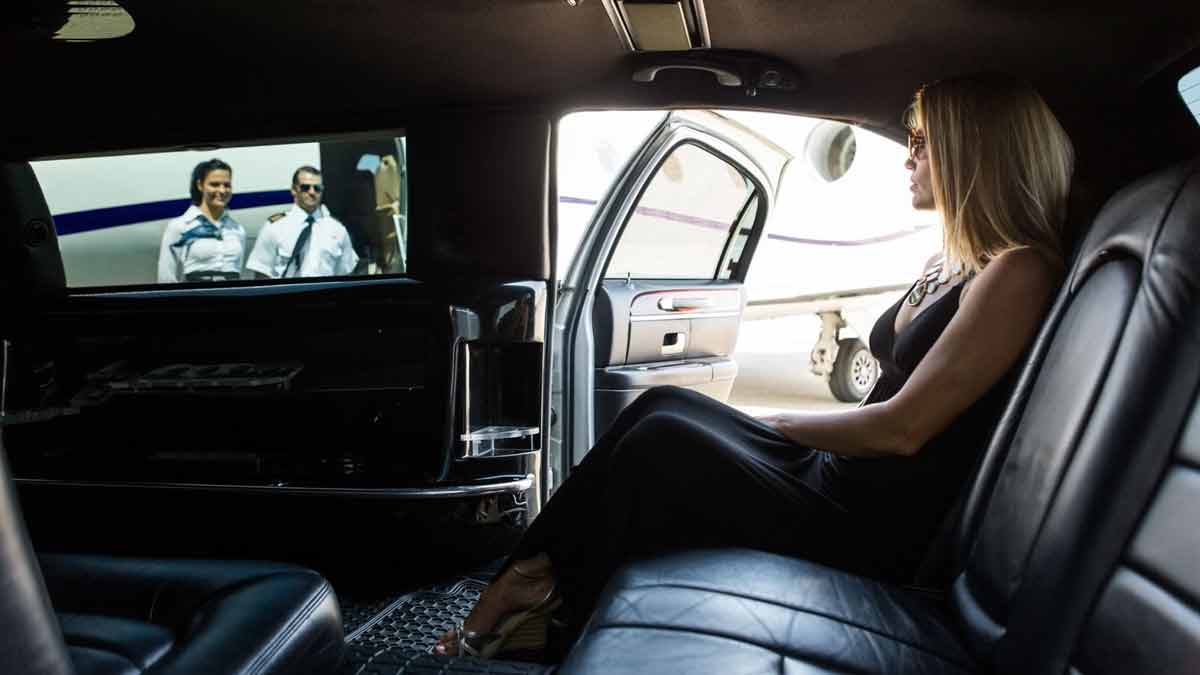 Armored BMW 550i 30″ – Rolls Royce Edition
Very few luxury vehicles can match the modern elegance of the Rolls Royce Edition BMW 550i. On top of being a leader in true comfort and performance, the BMW 550i Limousine is fitted with a custom B6+/T6 armoring, providing passengers with the highest level of security necessary.
The BMW 550i Rolls Royce Edition features a roomy 30″ custom-extension for maximum comfort and space. Politicians, diplomats, corporate executives, royalty and other VIPs can enjoy luxurious transport, as well as the added privacy of an electric privacy divider, a hands-free intercom, and fully-tinted rear compartment windows.
The extended rear compartment offers a variety of modern customizations, including fine all-leather seating, an upgraded climate control package, additional electric ports, vanity mirrors, well-placed overhead LED reading lamps, dual embedded LCD television screens, fiber optics moved and extended to match the factory-installed electrical, and a hardwood center icebox console with provided glassware. All added materials are customized to preserve and match the original BMW interior and exterior finish.
In line with luxury standards, impressive performance of the BMW 550i matches the highest levels of safety and comfort. The standard BMW 550i powertrain offers sufficient power with a 4.4 Liter DOHC 32 valve twin turbo V-8 445 horsepower engine with variable valve control, and variable-length intake.
The 8-speed automatic transmission is delivered with an overdrive, and a STEPTRONIC sequential sport shift. Full-time all-wheel drive makes the Rolls Royce BMW not only a comfortable option but a versatile one, suitable for inclement weather in nearly any environment. For additional safety in harsh environments, the drive shaft extension is fully-balanced, the suspension has been upgraded, and a rust inhibitor has been applied to the underbody.
The armored BMW 550i 30" Rolls Royce Edition is a fine choice for a fine occasion. Don't miss your chance to experience top-notch comfort and quality.
B6+ Armoring -High-Power Rifle Protection – T6 (NIJ III/ European B6+)
BMW 550i
Rolls Royce Edition
30″ Custom Extension
Electric privacy divider up and down between passengers and driver
Hands free intercom system
All leather seats
Upgraded suspension package
Upgraded A/C
Window tinting to rear compartment