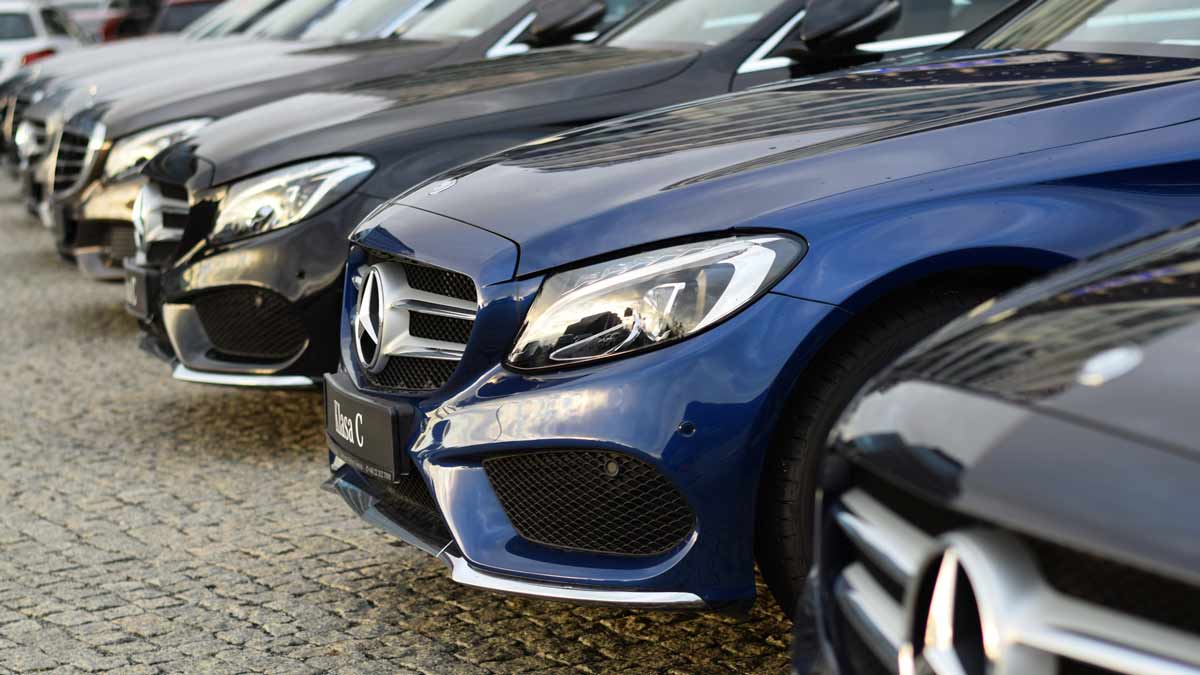 Armored Mercedes GL550 54″ – Pullman Edition
The custom armored Mercedes-Benz GL550 54" (+135cm) Pullman Edition Limousine is one of the finest extended luxury SUVs on the global market today. The power, size and uncompromising beauty of the Mercedes GL550 make this modernized vehicle a great service option for politicians and diplomats, corporate executives, royal families, celebrities and entertainers, and other VIPs in need of total privacy and security.
The extended Pullman Premier Edition Benz is custom equipped with T6 armoring High-Power Rifle Protection (NIJ III/ European B6+) to guarantee a secure ride for important passengers in any situation environment. An emergency reserve battery, applied underbody rust inhibitor, and upgraded front and rear suspension package, with 4MATIC all-wheel drive capabilities, all provide further protection in any road or weather condition.
The Mercedes-Benz GL550 4X4 has all the luxury standards you can expect, as well as additional comfort and privacy customizations to take limousine service to the highest level. Deep rear-compartment window tinting, a modern hands-free intercom system, and a cockpit/rear-cabin electric privacy divider are just a few of the custom additions that make this model a special vehicle for those seeking total and undisturbed privacy.
The custom Mercedes-Benz GL550 is the very definition of luxury with a strong, comfortable ride behind a V8 twin turbo, 449 horsepower engine, and 7-speed automatic transmission with overdrive. The smooth exterior is graced with a clear coat finish, and interior features include all-leather seating, upgraded climate control with added insulation, and an overhead control console with hardwood framing, rounded out with front and rear halo lighting and dual, pillar-mounted LCD TV screens.
The Armored Mercedes-Benz GL550 Pullman Premier Edition is a likely vehicle for passengers who expect the finest limousine service available. When high security, total privacy, and clear comfort are top requirements, this vehicle is certainly one of the finest options.
B6+ Armoring – High-Power Rifle Protection – T6 (NIJ III/ European B6+)
Mercedes GL550 4X4
Pullman Premier Edition
54″ (+135 cm) Extension
Electric privacy divider up and down between passengers and driver
Hands free intercom system
All leather seats
Upgraded suspension package
Upgraded A/C
Window tinting to rear compartment