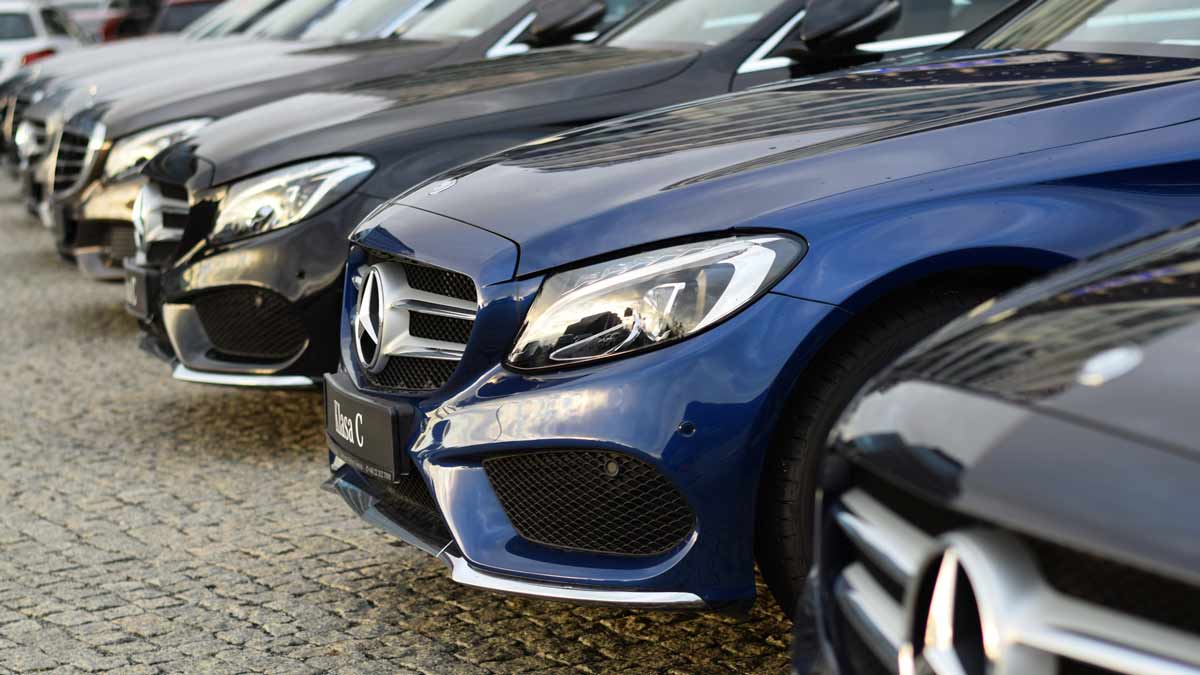 Armored Mercedes Benz S550 54″ – Pullman Guard
For maximum privacy, comfort and protection, there is no classier vehicle than the custom-extended Mercedes-Benz S550. The 54" (135cm) extended cabin Pullman Guard Edition is a fantastic choice for those in need of ultimate peace of mind in any location and environment.
The Pullman Edition is ideal for corporate executives managing work on the move, traveling politicians, diplomats and royalty, and VIPs and celebrities who prefer luxurious transportation to standard car service. The Armored Mercedes-Benz S550 provides a certain and swift haven.
In addition to the burly T6/B6+ armoring, the Pullman Edition features a sleek combination of power and comfort, with the reliable Mercedes factory-installed engine matched with an extended body and custom exterior and detailed interior. A twin turbo V8 engine, 7-speed automatic transmission with an overdrive option give the vehicle a smooth and powerful dimension, and the 4MATIC all-wheel drive system provides reliability and safety in any weather condition.
If privacy is a primary concern, this custom Mercedes-Benz S550 is a solid option. Rear passengers have at their disposal an electric privacy divider, as well as a hands-free intercom system between the front and rear compartments to guarantee swift and easy communication. Rear custom window tinting provides total privacy and protection.
The comforts of the Armored extended Pullman Mercedes are difficult to top with all-leather seating, dual flat screen TVs pillar-mounted with overhead DVD capabilities, and a hardwood center ice chest console, with glassware provided. Halo lighting is available over front and rear seating areas and an upgraded insulated climate control system keeps passengers comfortable in any season or environment. For additional reliability in rough road conditions, the custom Mercedes 550 S-class is delivered with an upgraded suspension package, a rust inhibitor applied to the underbody, and an emergency reserve battery.
The armor-protected Mercedes-Benz S550 provides the ultimate security, privacy and comfort. We are confident this vehicle meets the needs of anyone requiring a high-quality, luxury experience.
B6+ Armoring -High-Power Rifle Protection – T6 (NIJ III/ European B6+)
Mercedes S550
Pullman Edition
54″ (+135 cm) Extension
Electric privacy divider up and down between passengers and driver
Hands free intercom system
All leather seats
Upgraded suspension package
Upgraded A/C
Window tinting to rear compartment