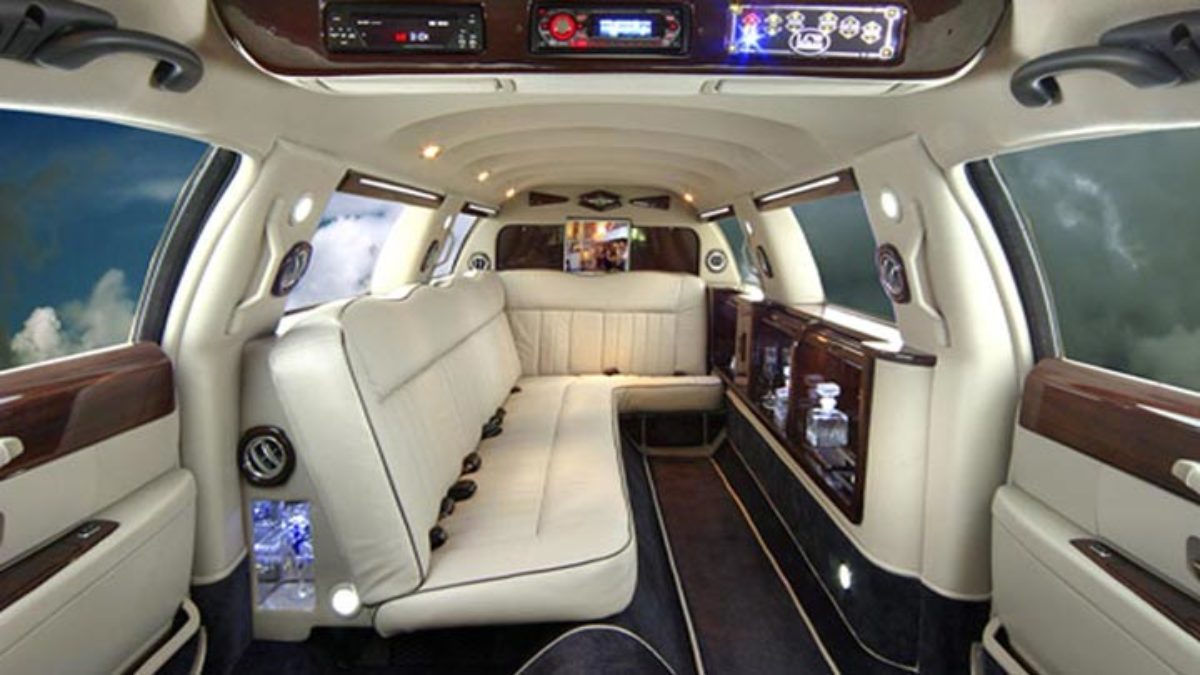 Armored BMW 550i 54″ – Pullman Guard
Luxury takes the driver's seat with the exclusive BMW 550i Pullman Guard Edition, complete with a fully-extended 54" (+135cm) body for maximum space and comfort, and total protection with T6 (NIJ III/ European B6+) high-powered rifle armoring.
For transport in unknown or familiar environments, the Pullman Guard Edition BMW Limousine is a fine option for a single passenger or a group requiring top security, unmatched privacy and comfort beyond expectations.
Factory standard BMW performance is preserved while high-quality customizations take the vehicle to another level of luxury. Power is not an issue with an 8-speed automatic transmission, and 445 horsepower generated from the 4.4 Liter DOHC 32 valve twin turbo V-8 engine, fitted with variable valve control, automatic overdrive, and a STEPTRONIC sequential sport shift. The Pullman Guard Edition BMW Limo is all-wheel drive, and delivered with added safety features, including an upgraded suspension package, a rust inhibitor applied to underbody, as well as a limited-slip differential brake system and an emergency reserve battery.
Custom details make all the difference in quality. Modernizations and upgrades to the standard BMW 550i include fine all-leather seating, hardwood panel framing, improved Heating/AC climate control with added interior insulation, warm rear-cabin halo lighting, illuminated vanity mirrors and consoles, additional 12-volt electrical ports, and dual pillar-mounted flat screen TVs. Without question, privacy is unsurpassed in the Pullman Edition BMW with an electric privacy divider, a hands-free intercom system, and full rear-compartment window tinting.
The armored BMW 550i 54" model is a perfect vehicle for celebrities, royalty, corporate executives, politicians and diplomats and any other VIPs who may require added security and ultimate privacy on the road. If extra space and comfort is a concern while traveling, the extended BMW 550i is the ideal limousine, catering to every need of its passengers. Step into the Armored BMW 550i 54" Pullman Guard Edition and step into luxury.
B6+ Armoring -High-Power Rifle Protection – T6 (NIJ III/ European B6+)
BMW 550i
Pullman Edition
54″ (+135 cm) Extension
Electric privacy divider up and down between passengers and driver
Hands free intercom system
All leather seats
Upgraded suspension package
Upgraded A/C
Window tinting to rear compartment