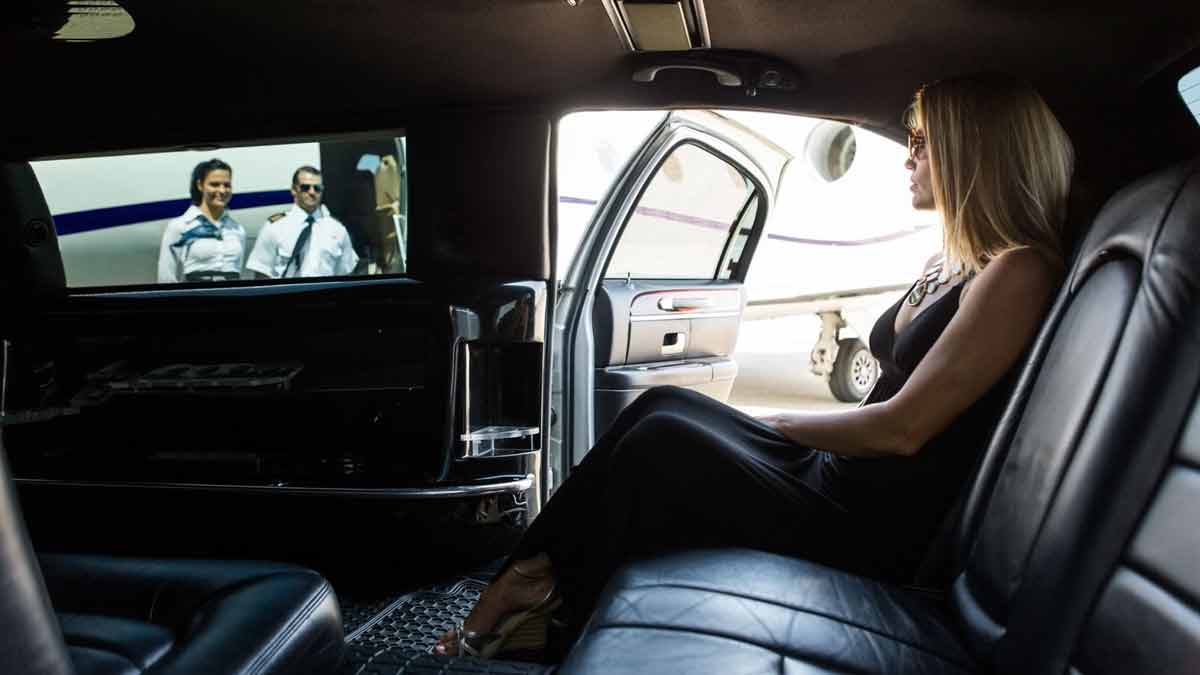 Armored Audi Q7 54″ – Pullman Edition
The Armored Pullman Premier 54″ (+135 cm) custom-extended limousine exemplifies why Audi remains a proud leader in the competitive realm of luxury transport. The Audi Q7's high-powered rifle T6 (NIJ III/ European B6+) armor ensures top-tier security, and coupled with the spacious, rear cabin, custom-fitted with posh all-leather seating for small or larger groups, the Pullman Premier Audi Limo is a likely travel option for VIPs, entertainers and celebrities, politicians and heads of state who may require secure comfort and privacy on the road.
When total privacy is a priority, the Armored Pullman Premier guarantees to satisfy with custom features, including deep full-tint rear-compartment windows, an electric privacy divider between the cockpit and rear cabin, and a modern hands-free intercom system that promises timely and clear communication from the rear cabin to the chauffeur.
The Pullman Premier Audi Q7 spares no custom detail, with a gorgeous design and clear coat finish, as well as a hand-crafted interior that never fails to impress passengers with the highest expectations. Soft halo lighting and custom hardwood trim grace the rear cabin, along with dual pillar-mounted flat screen TVs, complete with a remote compact H antenna and additional 12-volt personal power ports. Rear passengers are wrapped in comfort in any season or weather condition with the heavily insulated, Audi-equipped high-output climate control system. The Pullman Premier Q7 is forever a comfortable, classy choice.
The all-wheel drive Armored Audi Q7 is surprisingly quick and nimble for its extended size, performing capably behind an 8-speed automatic transmission with overdrive, a Tiptronic sequential sport shift, and driving selection mode, powered by a smooth 333 horsepower 3.0 Liter DOHC 24 valve intercooled supercharger V-6 engine with variable valve control and a variable-length intake manifold. Additional performance features include an upgraded front and rear suspension, a 180-amp regenerative alternator and an emergency reserve battery. The Armored Audi Q7 Limo is a magnificent machine, and a truly pleasurable experience.
B6+ Armoring -High-Power Rifle Protection – T6 (NIJ III/ European B6+)
Audi Q7
Pullman Premier Edition
54″ (+135 cm) Extension
Electric privacy divider up and down between passengers and driver
Hands free intercom system
All leather seats
Upgraded suspension package
Upgraded A/C
Window tinting to rear compartment