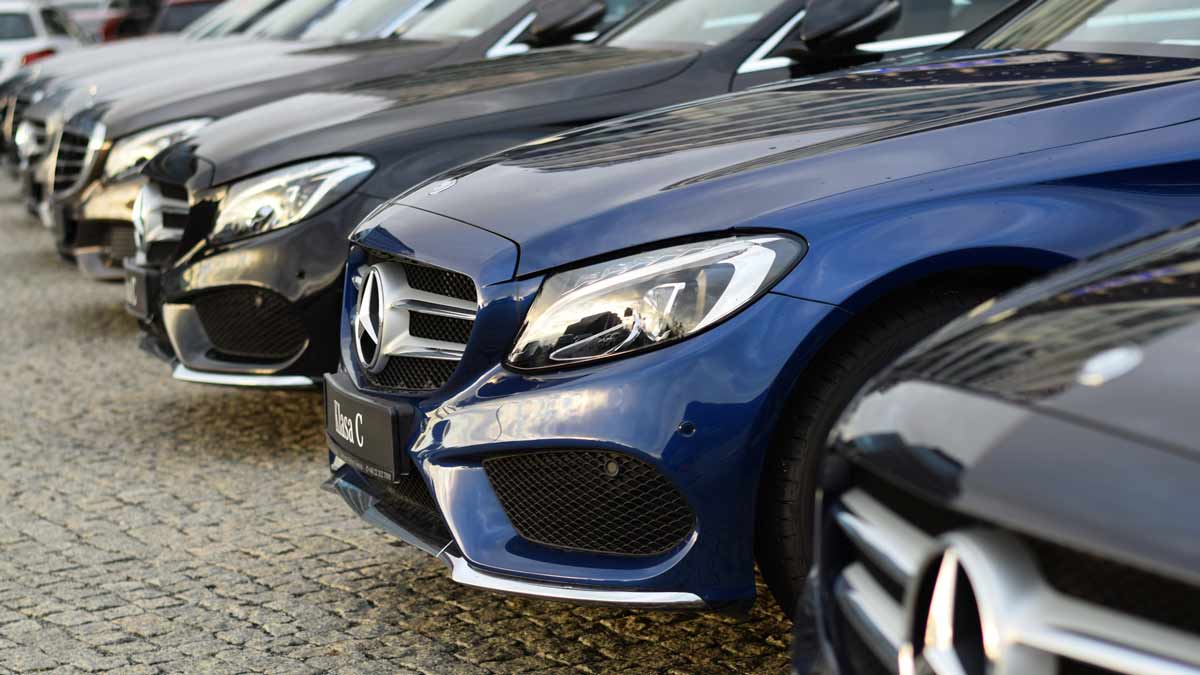 Armored Mercedes S550 30″ – Rolls Royce Edition
The armor-protected Mercedes S550 (Rolls Royce Editon) is designed to give the owner and passengers the ultimate security in ordinary, unknown and potentially hostile environments. When secure and private transportation is a necessity, this custom-extended vehicle is unsurpassed in executive style and service.
The custom-armored S550 provides all the luxury standards of Mercedes performance, though with specialized capabilities and added security to guarantee comfortable and safe transport.
To maximize passenger protection, all vehicles are equipped with a fully-balanced driveline extension and modern B6+ Armoring, providing secure high-powered rifle protection –T6 (NIJ III/ European B6+).
The 30" Custom Extension S550 Rolls Royce Edition features premium leather seating, black window tinting, intricate Mohawk vinyl interior, and all fiber optics adjusted and integrated into the factory-installed electrical. A hands-free intercom system ensures easy communication with the driver, as well as front and rear passengers.
Added custom materials are carefully selected to match original factory-standard Mercedes interior and exterior finish and style. Integral custom features include a truly luxurious rear compartment with the exclusive privacy of a single glass pane divider, rear compartment window tinting, rear seat-embedded LCD screens, and a hardwood center console with an icebox and glassware.
The upgraded suspension and long wheelbase of the Custom S550 30" model promises the most comfortable drive possible, and the high roof and an extended frame give passengers all the room and comfort one could hope for between destinations. Additional climate-controlled specifications make the vehicle perfect for any season and road condition.
All custom flagship vehicles are tailored and specially outfitted to meet the safety and comfort needs of business executives, politicians, diplomats, VIPs, and others who deem high quality and highly secure transport necessary. For everyday driving, or very special occasions, the Custom-Armored S550 is a remarkable choice, and an unbeatable experience.
B6+ Armoring—High-Powered Rifle Protection—T6 (NIJ III/ European B6+)
Fully-Balanced Driveline Extension
Upgraded Suspension Package
Clear single glass pane privacy divider
Rear compartment window tinting
2 LCD TV facing rear seats
Hardwood center console, equipped with glassware and icebox
Underbody chassis applied with custom rust inhibitor