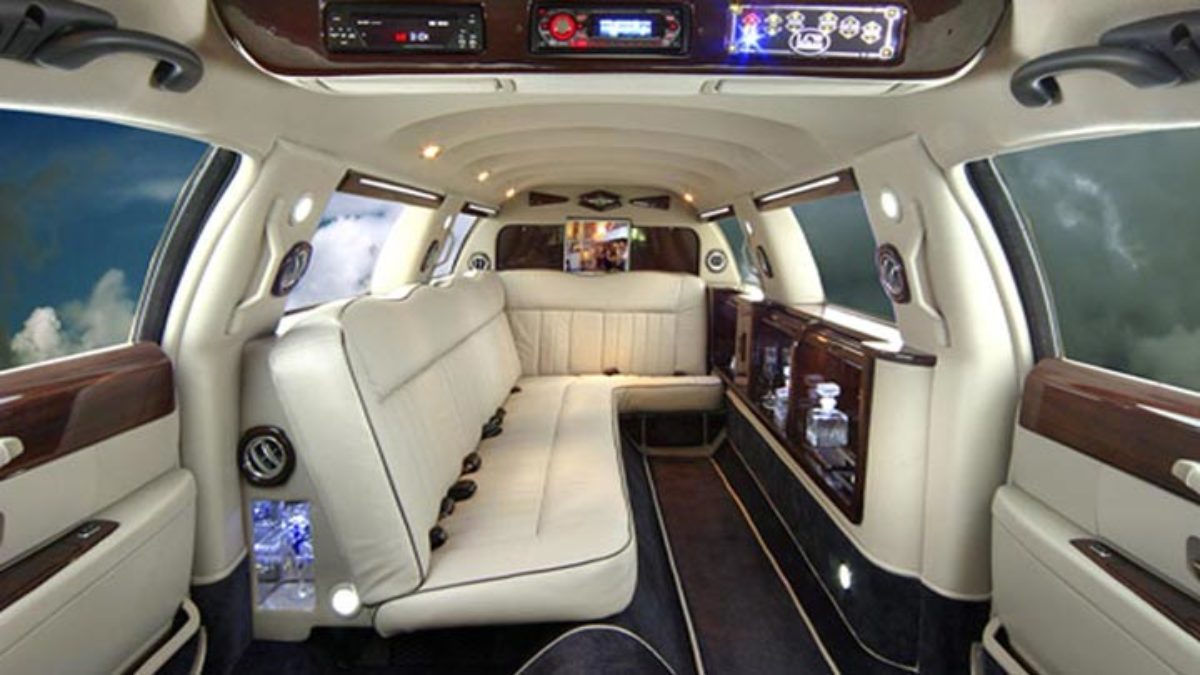 Armored BMW X5 54″ – Pullman Edition
With a custom 54" (+135cm) extension of the BMW X5 Pullman Premier Edition, passengers in small or larger parties can enjoy the highest quality transport option with all the comforts one can expect from a luxury vehicle, modernized and customized to meet the most discerning requirements. The ingenuity of BMW, matched with custom comfort and security additions, create an unparalleled luxury vehicle and experience.
The armored all-wheel drive BMW X5 not only performs well on any road condition and environment, the luxury SUV limousine is fitted and protected with a highly-rated B6+ Armoring—High-Power Rifle Protection—T6 (NIJ III/ European B6+). The SUV armored limo is a logical choice for politicians and diplomats, corporate executives, royalty, or celebrities who expect total travel satisfaction.
VIP passengers expect complete privacy, and the Pullman Edition delivers with full black window tinting to the rear compartment, an electric glass-pane passenger/chauffer privacy divider, and a hands-free intercom system that simplifies front-to-rear cabin communication. For seamless comfort and navigation, all electric components and climate-controls are upgraded and integrated into the factory-installed settings.
The Pullman Premier Edition is luxurious down to most minute detail, featuring top-tier custom craftsmanship in hardwood paneling, a clear-coat exterior finish, fine all-leather seating, rear vanity consoles and mirrors, overhead control console with hardwood framing, warm halo lighting, added 12-volt personal power ports, and dual pillar-mounted flat screen TVs with overhead DVD capabilities, including a remote compact H antenna for long-range network coverage.
The standard BMW X5 engine specs are impressive as always with a 300 horsepower 3.0 Liter DOHC 24-valve intercooled turbo I-6 engine with an 8-speed automatic transmission with overdrive, and STEPTRONIC sequential sport shift. Further features include an emergency reserve battery, an upgraded suspension package, and an underbody-applied rust inhibitor.
When total comfort and performance meet complete privacy and security, the Armored BMW X5 54" Pullman Premier Edition is unequalled, and guarantees to satisfy all parties.
B6+ Armoring -High-Power Rifle Protection – T6 (NIJ III/ European B6+)
BMW x5
Pullman Premier Edition
54″ (+135 cm) Extension
Electric privacy divider up and down between passengers and driver
Hands free intercom system
All leather seats
Upgraded suspension package
Upgraded A/C
Window tinting to rear compartment