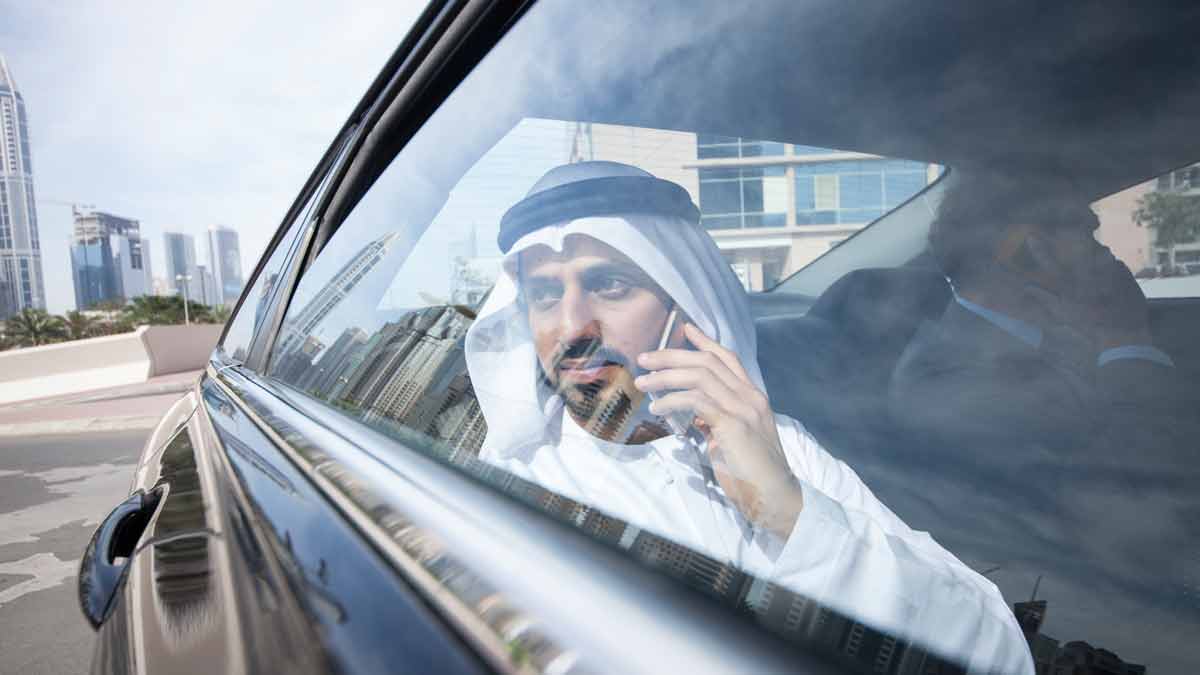 Armored BMW X5 30″ – Rolls Royce Edition
Keeping with the long, proud tradition of luxury and performance, the Armored and Extended BMW X5 Rolls Royce Edition is a fantastic option for executive comfort and protection.
The added space (custom-extended 30" or 135cm) promises a roomy ride for small or larger parties, and the top-quality armored protection, rated T6 (NIJ III/ European B6+) guarantees total security for likely passengers, including politicians and diplomats, celebrities, royalty, VIPs and corporate executives.
When complete privacy is a priority, the BMW X5 Rolls Royce Edition surpasses expectations with numerous, highly-detailed custom features like the hands-free intercom system that ensures quick and clear communication between chauffeur and rear compartment passengers, fully-tinted rear-cabin windows, an electric, glass-pane privacy divider, and all fiber optics customized and extended to match original factory-installed electrical components. The passion of BMW engineering is beautifully matched with tasteful custom vehicle craftsmanship. All added materials are customized to match the original BMW interior and exterior clear coat finish.
The Armored BMW X5 30" ensures prominent vehicle performance behind a 300 horsepower 3.0 Liter DOHC 24 valve intercooled turbo I-6 engine with variable valve control and an 8-speed automatic transmission with overdrive, and a STEPTRONIC sequential sport shift. SUV capabilities are not overlooked with all-wheel drive and a fortified suspension package, a fully-balanced drive line extension, and a custom-applied rust inhibitor to the underbody to handle any weather condition in any driving environment.
Passengers who choose the 30" extended BMW have the pleasure to ride in total comfort with all-leather seating, added 12-volt personal power ports, LED overhead lamps, dual seat-embedded LCD TVs, an upgraded, insulated heating a cooling temperature control system, extra storage consoles, and a hardwood center ice chest console with provided glassware. The Armored BMW X5 Rolls Royce Edition Limousine provides the luxury, comfort, privacy and security necessary to remain one of the finest vehicles available on the road today.
B6+ Armoring -High-Power Rifle Protection – T6 (NIJ III/ European B6+)
BMW 550i
Rolls Royce Edition
30″ Custom Extension
Electric privacy divider up and down between passengers and driver
Hands free intercom system
All leather seats
Upgraded suspension package
Upgraded A/C
Window tinting to rear compartment