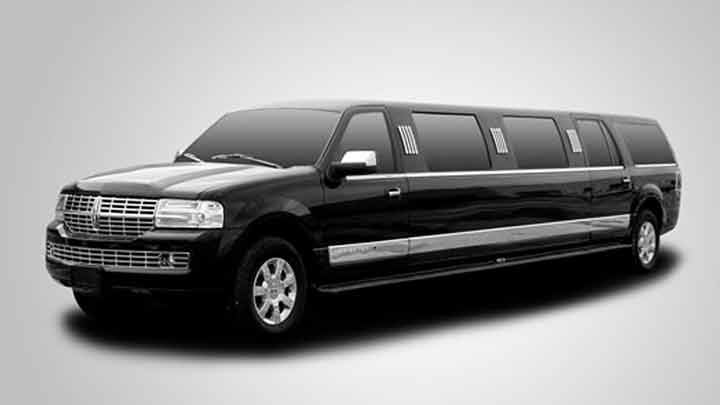 Choose your Lincoln CEO Limousine
For a total immersion in class and style in the realm of luxury SUVs, the CEO Bentley Executive Lincoln Navigator is second to none. Featuring the strength, power and command of a leading SUV, matched with custom craftsmanship and added luxuries,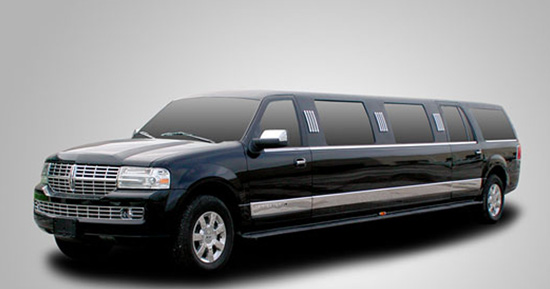 One of the largest and most luxurious SUVs on the market today just got bigger and better. With a wealth of custom additions and modern high-tech touches, the Monte Carlo Edition Lincoln Navigator 4×4 is a tribute to all that is private and elegant.
Choose your Armored CEO Lincoln Limousine
Stepping into a Bentley Edition Armored CEO Executive Lincoln Navigator is to board the most commanding and luxurious SUV on the road today. Loads of space and comfort are a given in the Lincoln Navigator L 4×4 Bentley Edition.