Choose your Porsche Limousine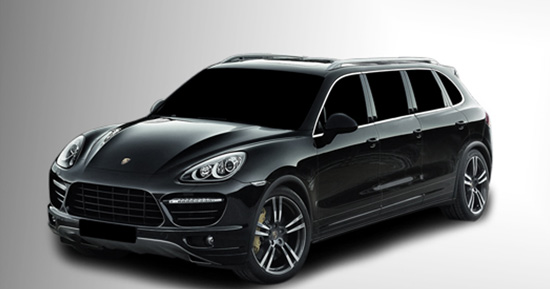 With the 54″ (+135 cm) extension of the Porsche Pullman Premier Edition Limousine, the Cayenne enters a new territory of comfort and style. With the flawless Porsche exterior styling and design, matched with custom rear-cabin additions.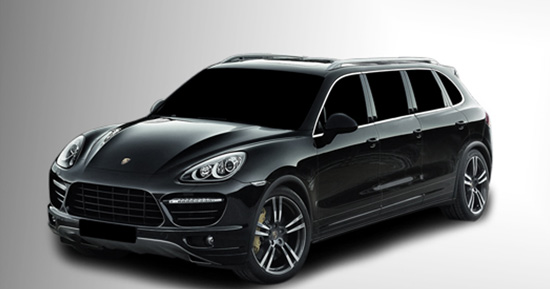 The technical brilliance and pure luxury of a Porsche make the 30" custom-extended Rolls Royce Edition Cayenne an unbeatable option for the road ahead. Executive passengers, politicians, royalty, and VIPs worldwide can enjoy the power and comfort of a Porsche, customized to any premium level of privacy and comfort. Top-tier performance meets elegance in the incomparable Porsche Cayenne.