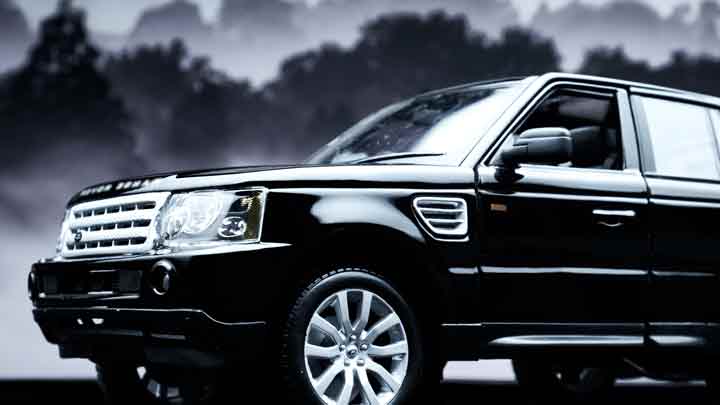 Choose your Range Rover Limousine
The Range Rover is an icon in the luxury SUV class, and a stand-alone symbol of power and style, boasting of sharp, capable design and strong performance. The 54″(+135 cm) custom-extended Premier Edition Range Rover 4×4 Limousine is a fine addition to the established private SUV tradition.
The 30″(+75 cm) custom-extended Range Rover 4×4 takes the luxury SUV tradition to the next level with all the impressive Range Rover performance specifications and coupling classic excellence with modernizations and detailed custom comforts.