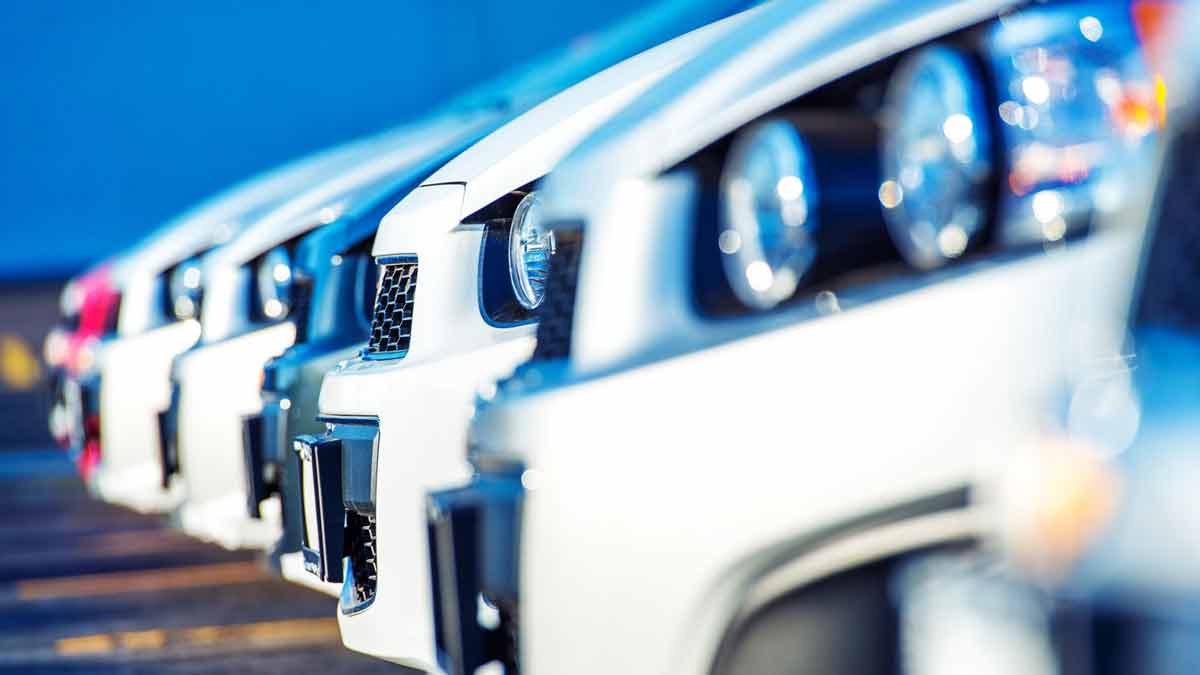 Armored Audi A6 30″ – Rolls Royce Edition
The Rolls Royce Edition Audi A6 provides the total package in a custom-extended luxury vehicle, packed with a wealth of comfort customizations, reliable performance, guaranteed privacy, a spacious multi-seat rear-cabin, and the added security of high-powered rifle protection T6 (NIJ III/ European B6+) level armoring.
The smart combination of style and practicality make the 30″(+75 cm) custom-extended Armored Audi A6 a classy limousine option for individual VIPs or small groups of politicians, diplomats, entertainers or corporate executives who require a completely secure, comfortable and private experience on the road.
Few other luxury vehicles can boast of the same attractive design and performance quality that the Rolls Royce Audi A6 delivers. Top security measures are coupled with total privacy with deep, fully-tinted rear-compartment windows, an electric single-pane glass privacy divider, and a hands-free intercom system that ensures clear communication between the cockpit and the rear cabin.
Passengers can relax in plush all-leather seating in a roomy rear cabin with dual LCD flat screen TVs, a hardwood center icebox console with glassware provided, an upgraded climate-control system, and fitted with added personal power ports, side-console storage, and warm overheard LED lighting. All custom fiber optics have been moved and integrated to match factory-fitted electrical components, and all interior and exterior custom materials are carefully selected and hand-crafted to match the elegant and original Audi finish.
The all-wheel drive Armored Rolls Royce Audi A6 is powered beautifully by an 8-speed automatic transmission with overdrive, sequential sport shift, and driver selection mode, behind a 333 horsepower 3.0 Liter DOHC 24 valve intercooled supercharger V-6 engine with variable valve control and variable-length intake. Additional custom features include a 180-amp regenerative alternator, an upgraded suspension package, a fully-balanced drive shaft extension, and off-road underbody rust protection. When comfortable, secure, luxury passage is required, the Armored Audi A6 delivers a satisfying road experience.
B6+ Armoring -High-Power Rifle Protection – T6 (NIJ III/ European B6+)
Audi A6
Rolls Royce Edition
30″(+75 cm) Custom Extension
Electric privacy divider up and down between passengers and driver
Hands free intercom system
All leather seats
Upgraded suspension package
Upgraded A/C
Window tinting to rear compartment