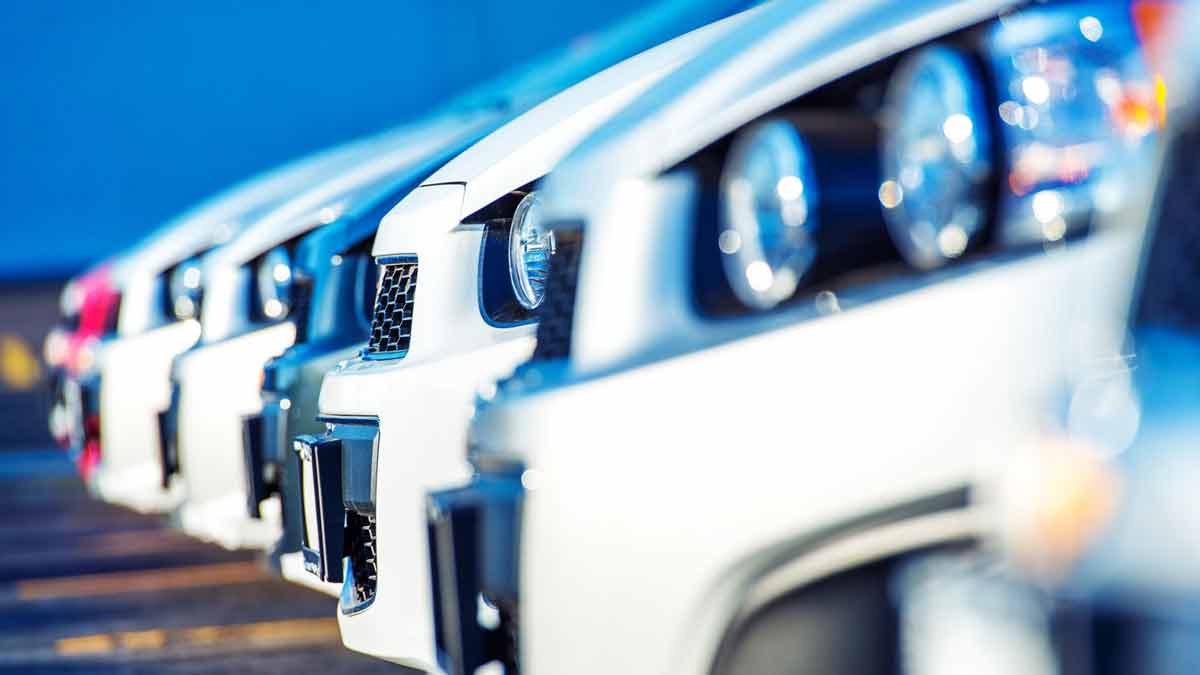 Audi Q7 30″ – Rolls Royce Edition
Extending the tradition of comfort and luxury, the Audi Q7 Rolls Royce Edition Limousine delivers a fleet-footed service vehicle that proves surprisingly versatile and agile for its size and class. With thirty inches (+75cm) added to the original reinforced steel frame, expect loads of room to relax in the posh rear cabin and high-tech cockpit. Significant custom comfort and performance features make the Rolls Royce Edition an ideal travel option for any politician, diplomat, celebrity, or VIP passenger seeking an enjoyable, private experience.
The Audi Q7 30" is delivered modernized and equipped with custom privacy and comfort features including an electric privacy divider, a clear-quality hands-free intercom system, and top-class rear-cabin window tinting. The rich all-leather seating, hand-crafted wood trim and hardwood consoles and paneling are fine examples of an excellent attention to detail.
The Rolls Royce Edition Q7 is custom-fitted in a most tasteful, seamless manner with all fiber optics extended and integrated into the factory-built electrical, and all selected wood and stainless steel matched to the original Audi interior and exterior material finish. Twin seat-embedded LCD TVs, an insulated center icebox with glassware provided, extra storage consoles, warm overhead LED lighting and controls, and a strengthened climate control system complete a rear cabin that beams with luxury.
The all-wheel drive Audi Q7 arrives with a revised front and rear multilink suspension, an applied rust inhibitor to the body, a fully-balanced drive line extension, a 180-amp regenerative alternator, 8-speed automatic transmission with overdrive, a Tiptronic sequential sport shift, and a streamlined powertrain behind a 333 horsepower 3.0 Liter DOHC 24-valve intercooled supercharged V-6 engine.
This custom Q7 Limo model also comes fitted with a dynamic Driver Selection Mode which has the ability to adjust the suspension, engine, transmission via Individual mode settings that include Comfort, Auto, Dynamic, All-road, and Off-Road. The Audi Q7 Rolls Royce is fine-tuned luxury limousine.
Audi Q7
Rolls Royce Edition
30″(+75 cm) Extension
Electric privacy divider up and down between passengers and driver
Hands free intercom system
All leather seats
Upgraded suspension package
Upgraded A/C
Window tinting to rear compartment