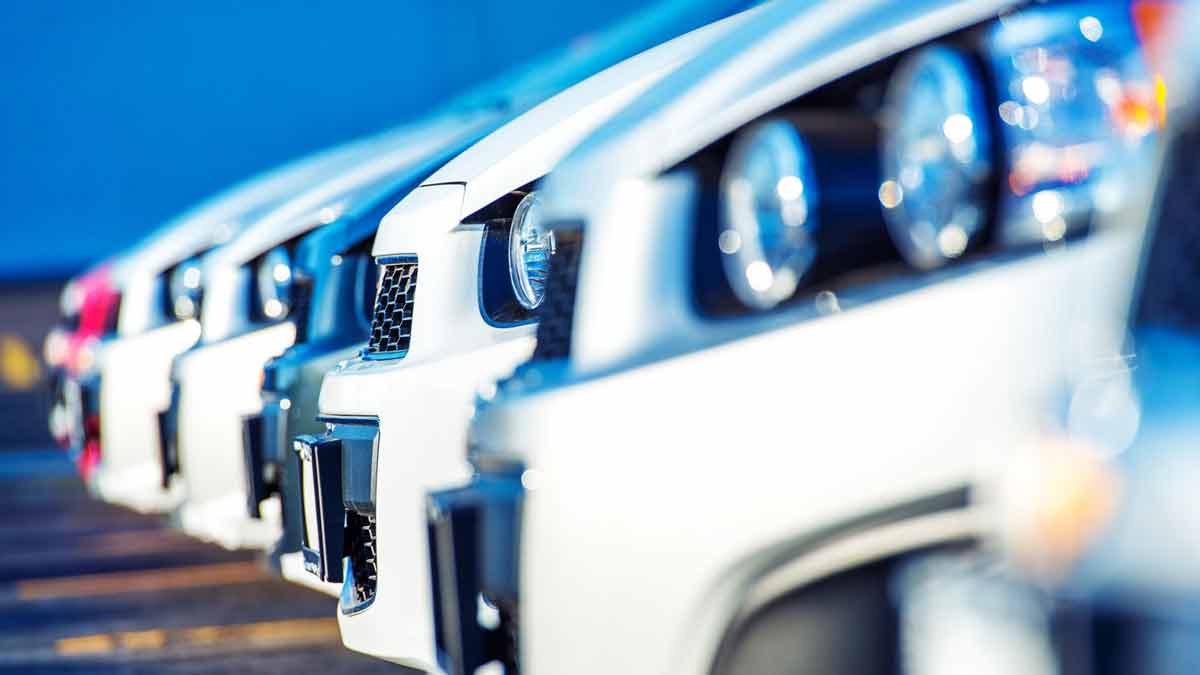 Audi A6 30″ – Rolls Royce Edition
With smart styling and spacious 30″(+75 cm) rear cabin extension, the nimble, well-tailored Rolls Royce Edition Audi A6 impresses as a luxury transport option in any travel situation requiring comfort, privacy and reliable performance. Celebrities and entertainers, executives, royalty and other VIPs will find the Audi A6 Limousine a truly desirable experience on the open road.
Audi factory-quality specifications, matched with the exclusive Rolls Royce customizations, guarantee the best of both worlds of ultimate comfort and strong vehicle performance. The Audi A6 features an upgraded, smooth powertrain, including an all-wheel drive 333 horsepower 3.0 Liter DOHC 24 valve intercooled supercharged 8-speed automatic transmission V-6 engine with variable valve control and automatic overdrive and a sequential sport shift. The custom A6 is also fitted with a 180-amp regenerative alternator, applied underbody rust inhibitor, fully-balanced drive line extension, automated emergency braking, and bolstered front and rear suspension system to promise reliability in any road or weather condition.
With optimized, careful custom paint and bodywork, extended body, and interior additions, the Rolls Royce Edition is true comfort on wheels. High-quality all-leather seating, upgraded double radiant barrier insulation and heating and cooling capabilities, styled and illuminated hardwood center and overhead media and storage control consoles, added personal power ports, overhead LED reading lamps, dual seat-embedded LCD TVs, and a center insulated icebox console with glassware all add up to a special, luxurious treat. All fiber optics are adjusted and extended to match the Audi factory-installed electrical system and hand-crafted materials are carefully matched with the Audi interior finish.
The Audi A6 30" Rolls Royce Edition promises luxury and privacy for its passengers with an electric passenger/chauffer privacy divider, a high-quality hands-free intercom system for seamless front-to-rear communication, and full rear compartment window tinting. For transport and luxury travel to and from airports, hotels and resorts, meetings and parties, the Audi A6 Limousine provides a relaxing ride and a memorable experience.
Audi A6
Rolls Royce Edition
30″(+75 cm) Extension
Electric privacy divider up and down between passengers and driver
Hands free intercom system
All leather seats
Upgraded suspension package
Upgraded A/C
Window tinting to rear compartment