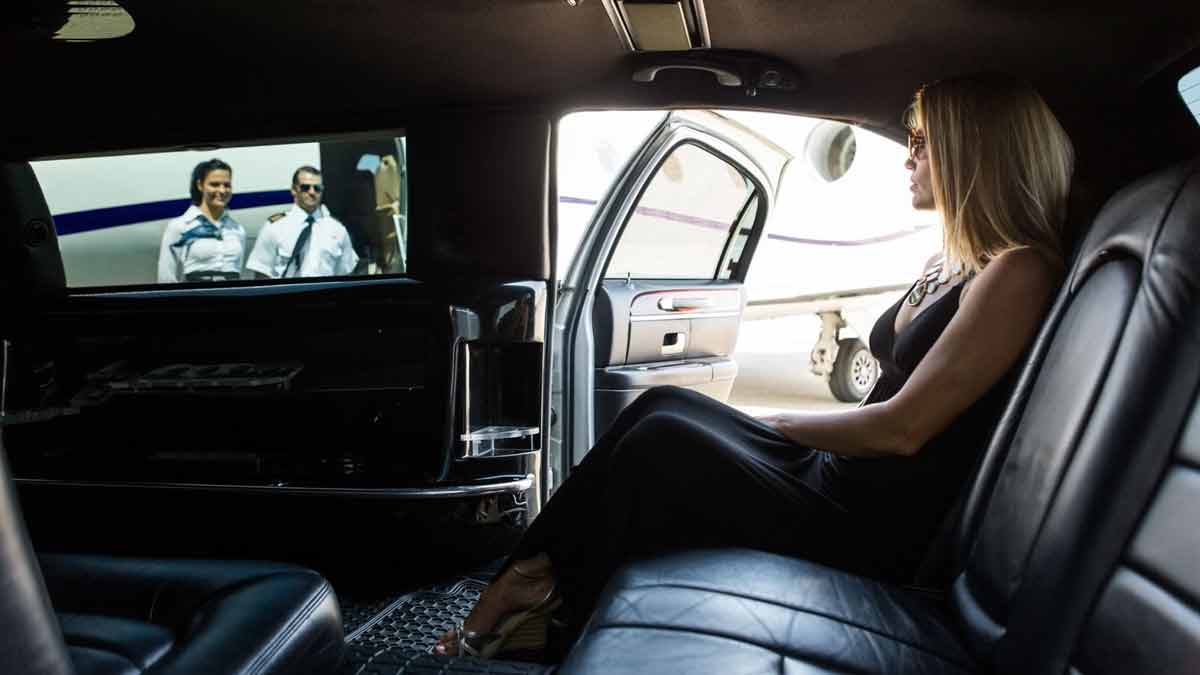 Audi Q7 54″ – Pullman Premier Edition
The combination of nimble performance, top-quality comfort and modern luxurious design make the Pullman Premier Audi Q7 a top contender for delivering the finest travel experience possible for individual VIPs or exclusive parties of politician and diplomats, celebrities and entertainers, and corporate executives who require total secure privacy and comfort in any environment or road condition.
The custom 54" (+135 cm) extension of the all-wheel drive Audi Q7, coupled with top-quality all-leather cushioned seating, panoramic sunroof and upgraded climate control, promises plenty of space and luxury comfort features to relax and entertain the road ahead. Audi's infotainment system is improved with full network connectivity and an impressive sound system linked with dual pillar-mounted flat screen TVs, with remote compact H antenna, and added personal USB and 12-volt personal power ports.
All customizations tastefully match the original clear coat exterior finish and wood trim and console interior materials, and integrate all the modern tech components into a seamless, private affair with a clear-communication rear-cabin/chauffeur intercom system, electric privacy divider, and full deep rear-compartment window tinting.
The Audi Q7 Pullman Premier Edition features smooth handling and a potent 333 horsepower 3.0 Liter DOHC 24 valve intercooled supercharger V-6 engine with variable valve control. This custom model comes outfitted with an 8-speed automatic transmission with overdrive, a Tiptronic sequential sport
shift, driver selection mode, and several advanced safety and driver assistance features including a 180-amp regenerative alternator, upgraded multi-link suspension package, an underbody rust inhibitor, and an emergency reserve battery.
All the luxuries and smart driving dynamics of the Pullman Premier Edition prioritize total comfort and security. The Audi Q7 Limousine has improved upon its sweet styling and luxury status with a high-quality interior, a sleek exterior, exceptional comfort and all of the latest auto technology available. Audi delivers once again with a limousine beyond any expectation.
Audi Q7
Pullman Premier Edition
54″ (+135 cm) Extension
Electric privacy divider up and down between passengers and driver
Hands free intercom system
All leather seats
Upgraded suspension package
Upgraded A/C
Window tinting to rear compartment