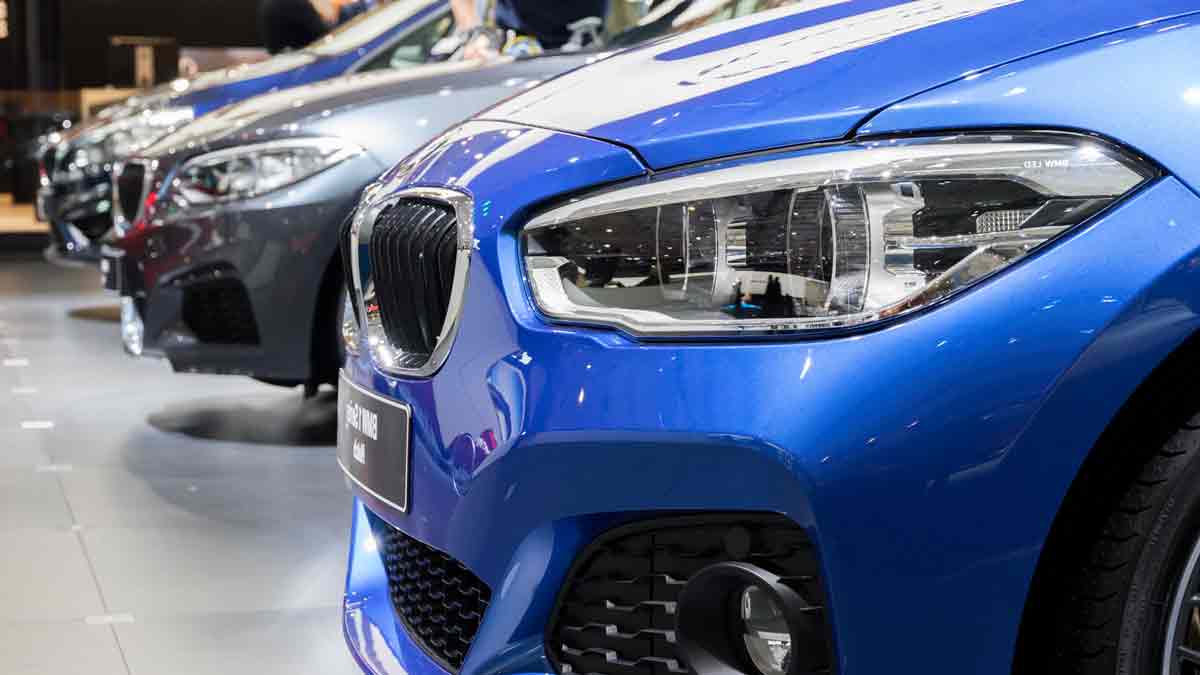 BMW 550i 30″ – Rolls Royce Edition
The 30″(+75 cm) extended BMW 550i Rolls Royce Edition is a true picture of luxury with a sharp, metallic exterior finish and plush leather-upholstered, dark wood-trimmed interior, and custom privacy features that promise ultimate private comfort to any VIP, corporate executive, entertainer, and politician requiring relaxed and luxurious transport. Deep rear-cabin window tinting, a hands-free intercom system, and an electric privacy divider are a few of the custom additions that make the BMW 550i a fine choice for a stylish and private vehicle.
The inner beauty of the extended Rolls Royce Edition is what gives the BMW 550i model an edge over its competition in the luxury sedan limousine class. The combination of reliable BMW factory-standard design and the custom hand-crafted interior detailing delivers a gorgeous specimen of comfort and class. The spacious rear cabin is adorned with hardwood framing and overhead controls, a center console with icebox and glassware provided, dual LCD flat screen TVs, added side-compartment storage, 12-volt personal power ports, overhead LED lighting, and an upgraded heating-cooling climate control system with double radiant barrier insulation that promises total comfort in any weather and road condition. All custom fiber optics and components are extended to match the BMW-installed electrical, and all interior and exterior materials are carefully selected to keep the integrity of the smart, original BMW styling.
The technical brilliance of BMW engineering and performance is in full effect in the custom Rolls Royce Edition behind the 4.4 Liter BMW Twin Power Turbo 32-valve 445 horsepower V-8 engine, which combines two turbochargers with variable valve control (Double-VANOS and Valvetronic) and high-precision direct injection.
The all-wheel drive eight-speed automatic transmission is fitted with overdrive, and a STEPTRONIC sequential sport shift with steering wheel-mounted paddle shifters. Additional performance and safety features include Dynamic Stability Control (DSC), Brake Fade Compensation, an upgraded suspension with twin-tube gas-pressure shock absorbers and a fully-balanced drive line extension.
The BMW 550i is a tremendous fixture in comfort, privacy and luxury.
BMW 550i
Rolls Royce Edition
30″(+75 cm) Extension
Electric privacy divider up and down between passengers and driver
Hands free intercom system
All leather seats
Upgraded suspension package
Upgraded A/C
Window tinting to rear compartment