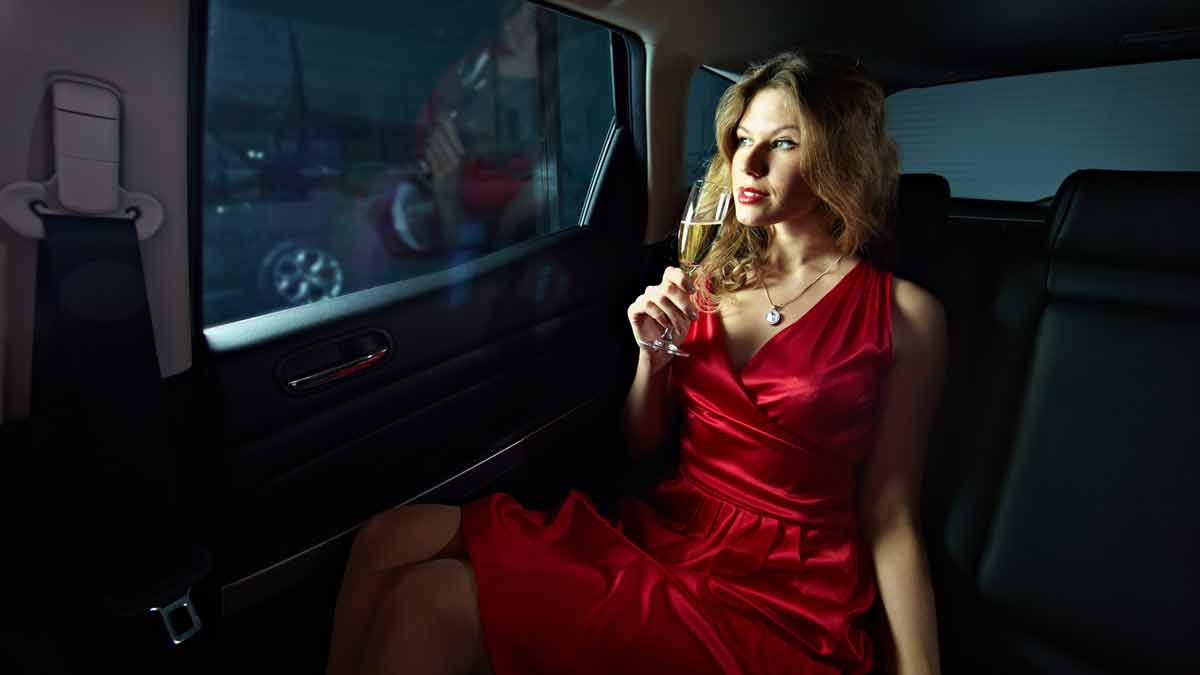 Cadillac Escalade – Bentley Edition – Hybrid
For decades, Cadillac has earned a reputation for delivering total comfort and excellence. The Hybrid Cadillac Escalade CEO Executive Bentley Edition takes the vehicle to a whole new level. Complete with all the standard strength and style of the Escalade, and the custom additions of the Bentley Edition, the Cadillac Hybrid SUV promises to be a favorite among celebrities, politicians, executives and VIPs who value solid performance and executive style.
If privacy and comfort are top priorities, the Bentley Edition Escalade is the vehicle you have been looking for. The road ahead is smooth and quiet with custom thermal radiant barrier insulation and sound absorption, fully-tinted rear windows, an electric privacy divider, and a hands-free intercom system between passengers and chauffeur.
Comfort is an understatement in the Bentley Edition Hybrid Cadillac with a custom-raised roof (+8cm) for more space and comfort, a five-liter fridge embedded in the side console, a luxury-illuminated Sayerlack finished hardwood center console with an insulated ice chest and glassware, and twin reclining electric captain seats with all-leather, orthopedic-quality contoured foam, with mounted aluminum folding aircraft desks.
The Cadillac Escalade 4×4 Hybrid is smoothly propelled by a two-mode hybrid powertrain that consists of a 6.0-Liter V8 engine joined to a pair of 60-kilowatt electric motors. Combined output with the electric motors is 379 horsepower. Other performance features include automatic full-time four-wheel drive, and upgraded suspension package and a dual emergency battery and alternator system.
The beauty is in the details of the CEO Executive Escalade Hybrid. All hardwood panels are hand-crafted with inlays and finished with UV-protection materials. All fitted electronics are modernized and integrated into the factory-installed system, including 12-volt power ports, forward-facing 7″(18cm) flat screen LCD monitors, and an HDMI port to connect laptops to a central 15-inch flat screen.
Take a ride in the Bentley Edition Cadillac Escalade and enjoy a unique, top-quality experience.
Cadillac Escalade Hybrid
Bentley Edition
Electric privacy divider up and down between passengers and driver
Hands free intercom system
All leather seats
Upgraded suspension package
Upgraded A/C
Window tinting to rear compartment
3″ (+8cm) Raised Roof for More Space and Comfort – Halo lighting with Suede Headliner, to include Thermal radiant barrier insulation and sound absorption material on roof, walls, floor and divider
Reclining Electric Captain seats (2) with armrests for pure comfort
Seats equipped with slide and electrical foot rests, Orthopedic quality contoured foam and OEM Type leather
2 Seat mounted machined aluminum folding aircraft desks
Small fridge (5L) on side panel
HDMI port to connect laptop to big screen TV