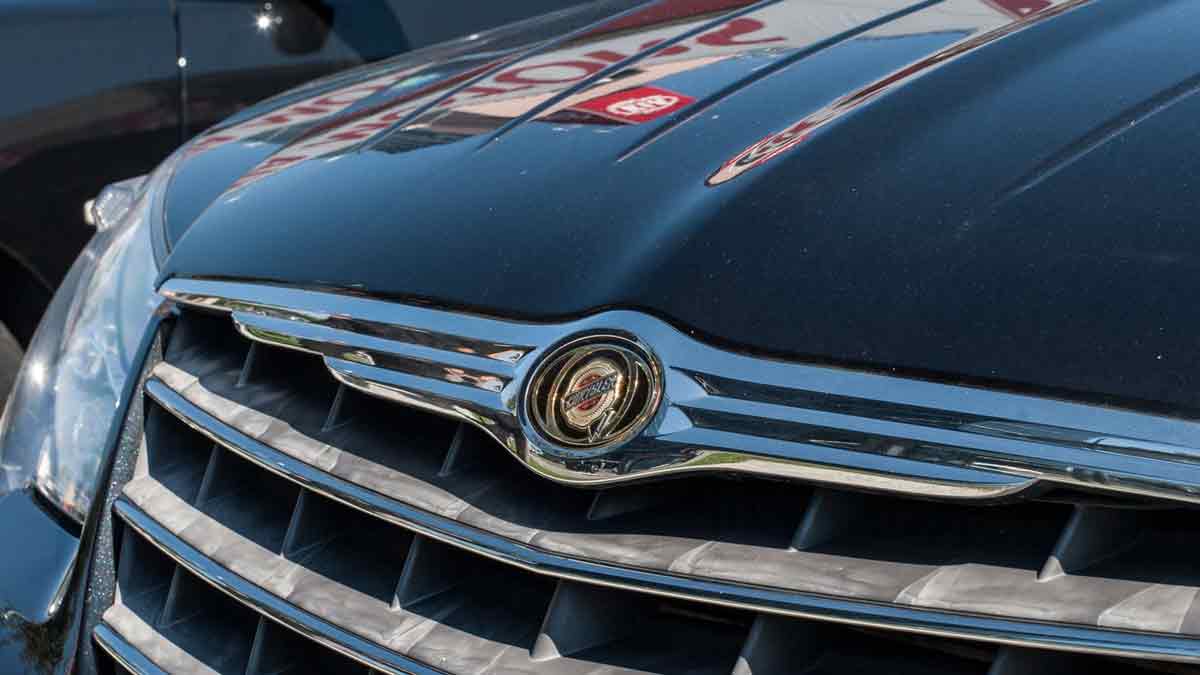 Chrysler 300 Limousine 120″ – New York Edition
Total comfort and exclusive private travel are unparalleled in the full-stretch New York Edition Chrysler 300 Limousine. With a sleek, modern design, world-class performance features and hand-crafted customizations, the 120″(+300 cm) extended Chrysler 300 can rightly brag of being a leader in the limousine market, ideal for larger groups and parties of entertainers, politicians, royalty, and corporate executives seeking ultimate comfort and privacy.
The New York Edition Chrysler Limo aims to please with a sharp, attractive exterior, and a massive rear cabin with enough entertaining features to satisfy any number of VIP passengers. The rear-compartment is custom-fitted with gorgeous opera lighting that highlight two insulated stainless self-draining ice chests, stocked and ready, and equipped with a drink-spill drain, two decanters, one Chateau, as well as ten lowball glasses and ten champagne flutes. Let the party commence at any point in the journey.
Premium all-leather seating, a central flat screen TV, personal power ports, overhead vanity mirrors and consoles, ample under-seat storage, a heavily insulated high-output climate control system, tasteful fiber optics, and other high-tech components integrated into the original factory-installed electrical round out the luxury, comfort and elegance. Highly-effective privacy features include a deep rear-cabin window tinting, a hands-free passenger-cockpit intercom system, and an electric privacy divider that promises a quiet, private ride.
The all-wheel drive Chrysler 300 Limo is smoothly custom-crafted with an 8-speed automatic transmission with overdrive, AUTOSTICK sequential wheel-mounted sport paddle shifters, and a computer-balanced driveline assembly behind a powerful Pentastar 292 horsepower 3.6 Liter DOHC 24 valve V-6 engine with variable valve control.
Further performance features include a bolstered front and rear suspension package, an off-road underbody rust inhibitor, dual alternators, and an emergency reserve battery system to guarantee safe and prompt service and transport.
The full-stretch New York Edition Chrysler 300 is a seamlessly designed limousine ready to entertain and impress.
Chrysler 300
New York Edition
120″(+300 cm) Extension
Electric privacy divider up and down between passengers and driver
Hands free intercom system
All leather seats
Upgraded suspension package
Upgraded A/C
Window tinting to rear compartment