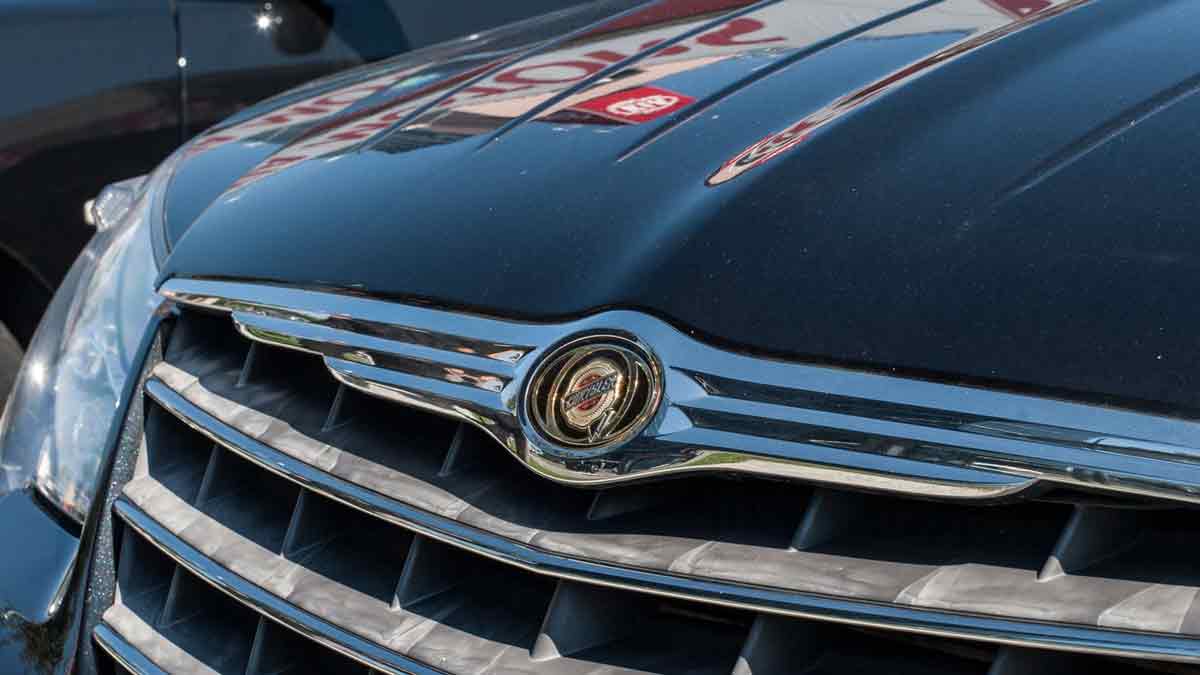 Chrysler 300 70″ – Paris Edition
The Paris Edition Chrysler 300 Limousine is a bold and elegant all-wheel drive luxury sedan that guarantees to satisfy small groups or parties of VIPs, diplomats and politicians, corporate executives, celebrities, and entertainers who require a true stylish and spacious luxury tour experience. The 70″(+170 cm) extension and ample rear-cabin seating make the Chrysler 300 a fine, relaxing travel option, while exclusive privacy features like full rear-compartment window tinting, an electric passenger-chauffer privacy divider, and a clear-communication hands-free intercom system ensure a private, charming affair on the road.
Craftsmanship abounds in the Paris Edition Chrysler Limo with high-quality all-leather premium seating, a top-tier media center, illuminated hardwood consoles with stainless steel accents, indirect cabin halo lighting, and ice chests with a Champagne Chateau and provided crystal to encourage elegant mobile entertainment.
Customized with an upgraded climate control system, illuminated vanity consoles, and extra personal power ports, passengers can relax and enjoy a ride in a tech-loaded limousine. The Chrysler 300 is a unique, attractive vehicle, shining bright with a brilliant clear coat finish, coordinated pin striping and chrome exterior.
The smooth powertrain of the all-wheel drive Chrysler 300 Limo with a computer-balanced driveline extension beautifully complements numerous hand-crafted touches and comfort features, powered behind an award-winning Pentastar 292 horsepower 3.6-Liter DOHC 24 valve V-6 engine and an eight-speed automatic transmission with overdrive and AUTOSTICK sequential sport wheel-mounted paddle shifters.
Additional safety and performance features include an advanced brake assist, emergency reserve starter battery, electronic stability control, and heavy-duty off-road suspension upgrade that ensure optimal traction and safe travel in any road or weather condition. A smooth drive in one of the more powerful engines in the luxury limo, and total lounge-like comfort inspire passengers to take the long way home.
The Paris Edition Chrysler 300 is luxurious, modern, and ready to provide an unforgettable travel experience.
Chrysler 300
Paris Edition
70″(+170 cm) Extension
Electric privacy divider up and down between passengers and driver
Hands free intercom system
All leather seats
Upgraded suspension package
Upgraded A/C
Window tinting to rear compartment