Warranty & Services, Privacy, Copyrights & Disclaimer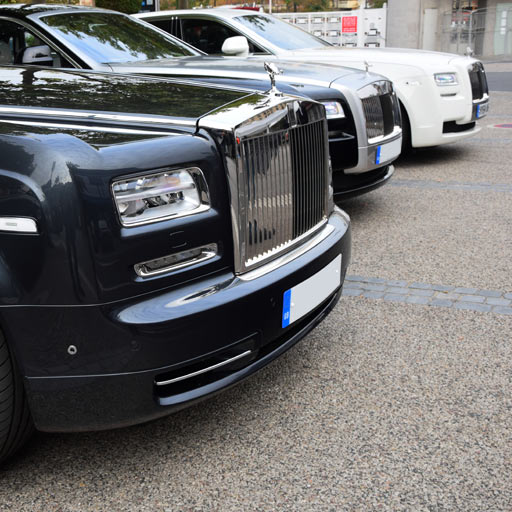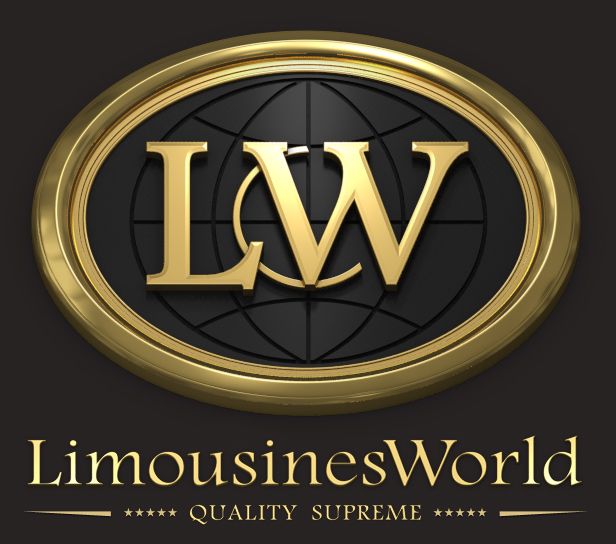 LimousinesWorld USA
222 Columbus avenue
San Francisco, California 94133
USA  +1(415) 963 4040
CAN  +1(514) 819 9776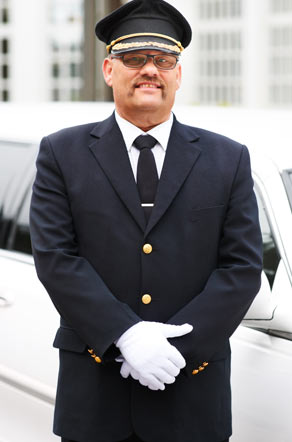 Warranty & Services
Keep your Limousine in perfect condition with our service and original parts.
Supreme quality, exquisite style, and cutting-edge technology are what make up LimousinesWorld's guaranteed products. For as long as you drive your vehicle, our commitment to you continues with world-class service, customization and accessories.
Why is it best to always service your vehicle at an authorized dealership?
Vehicle maintenance and occasional repairs due to wear or accidents are a fact of vehicle ownership. Genuine replacement parts and accessories installed by certified technicians preserve the performance and integrity of your vehicle. As well, keeping it genuine with original parts will help maintain your vehicle's residual value.
When you visit your local dealership, their service staff can perform a detailed, multi-point inspection to address your concerns and maintain your vehicle's performance and appearance.
Privacy Policy
This web page describes our company's policy regarding information received about you during visits to our web site. The amount and type of information received depends on how you use the site.
Collection of Personally Identifiable Information:
There are instances where our company requests personally identifiable information to provide the Web site visitor a service or correspondence.
This information, such as name, mailing address, e-mail address, type of request and possibly additional information, is collected and stored in a manner appropriate to the nature of the data by our company only and is used to fulfill your request.
LimousinesWorld makes every effort to ensure the secure collection and transmission of sensitive user information using industry-accepted data collection and encryption methodologies.
The information you provide is used by our company only to improve the services we provide you. It is never provided to any other company for that company's independent use.
Copyright
The information on this site is protected by copyright. It is intended for personal use only and may not be reproduced without the express written consent of LimousinesWorld.
Copyright owned by third party partners, belong to the respective parties and may not be reproduced without their express written consent.
Trademark Ownership
The brand LimousinesWorld is a protected trademark. Please contact us with questions regarding the usage and/ or publication of our branding material.
Disclaimer
LimousinesWorld makes every effort to ensure the reliability of the information provided and transmission of this information using industry-accepted data techniques and encryption methodologies.
Please refer to your LimousinesWorld dealer for the latest information on your chosen limousine.
Please contact us if you find any conflicting information, we will be most grateful if you do.