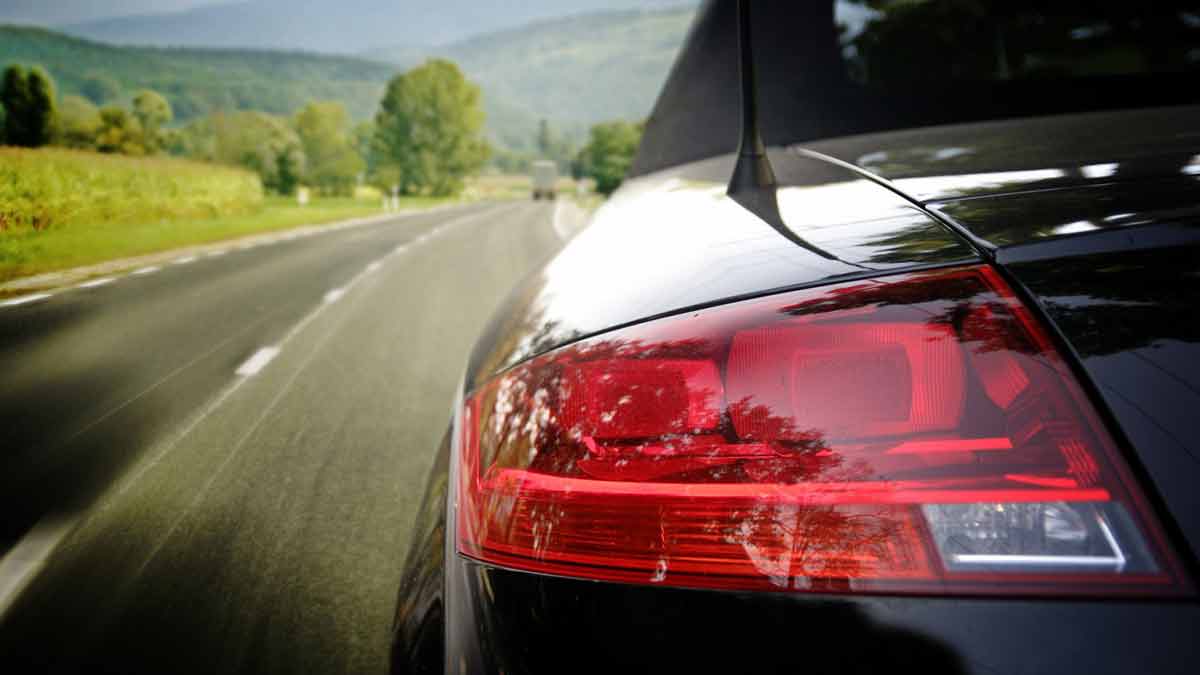 Cadillac Escalade 40″ – Geneva Edition – Stretch
The extended Cadillac Escalade ESV 4×4 is luxury service SUV built on the proven sterling reputation of Cadillac, bolstered by new custom design and craftsmanship. The Geneva Edition Escalade is lengthened an extra 40 inches (+100cm) to provide ample room for multiple passengers to enjoy the ride and elegance of plush all-leather seating, a modernized media center with dual pillar-mounted LCD flat screen TVs and a remote compact H antenna for full network coverage and personal tech connectivity.
It is difficult to imagine a more stylish and comfortable luxury SUV than the Escalade, bringing every small comfort to life in the ESV Geneva Edition. Groups of celebrities, politicians, entertainers, and any other VIP passengers are lucky to experience the smooth yet powerful performance matched with all the comfort details of a Cadillac. Added insulation and an improved climate control system ensures a sweet ride in any weather or road condition. Carefully crafted privacy features like the deep rear-compartment window tinting, clear-quality hands-free intercom system, and electric cabin/cockpit privacy divider promise exclusive, quiet transport for individuals or small parties on the move.
The Escalade ESV 4×4 40" is a truly striking SUV, and the result of several years of Cadillac engineering and custom work to guarantee total satisfaction. The full-time 4-wheel drive Escalade is swiftly powered by a bulky EcoTec3 420 horsepower 6.2 Liter OHV 16 valve V-8 engine with variable valve control and cylinder deactivation, and features an 8-speed automatic transmission with overdrive, Driver Shift Control, a sequential sport shift, and driver selection mode.
Added custom safety measures include a beefed up front and rear suspension package for harsh road environments, an emergency reserve starter battery, as well as a rust inhibitor applied to the under chassis.
The Geneva Edition Cadillac Escalade makes private travel easier and more comfortable than ever before.
Cadillac Escalade ESV 4×4 – Stretch
Geneva Edition
40″ (+100 cm) Extension
Electric privacy divider up and down between passengers and driver
Hands free intercom system
All leather seats
Upgraded suspension package
Upgraded A/C
Window tinting to rear compartment