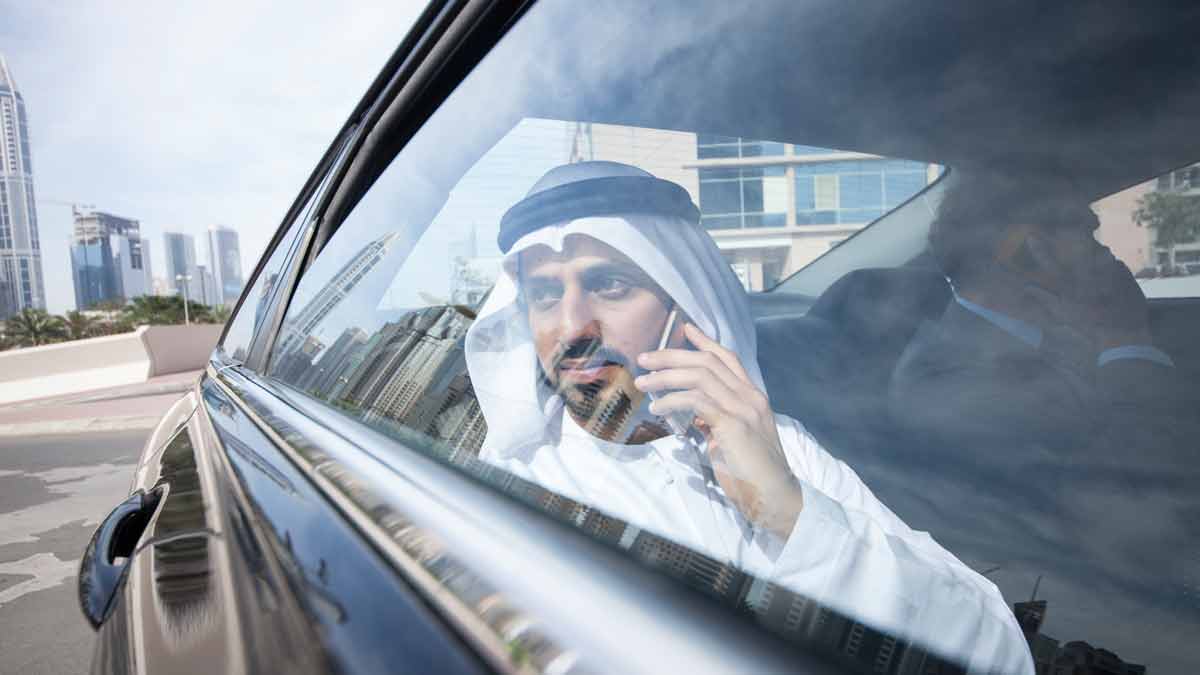 RHD BMW X5 30″ – Rolls Royce Edition
The Rolls Royce X5 Limousine, with the proven, modern BMW design and reliability, as well as custom performance and plush interior additions, delivers an ideal right-hand drive (RHD) personal comfort vehicle for VIPs, politicians, entertainers and corporate executives around the world. With multi-contour all-leather seating, beautifully grained wood trim and a wealth of custom additions, a sport luxury limousine has never looked so good and provided every comfort imaginable.
The BMW Rolls Royce Edition features a custom right-hand drive cockpit and 30″(+75 cm) extended chassis to help deliver comfort and ease, with enough room to fully enjoy the ride and all the added high-tech customizations, including dual flat screen LCD TVs, a hardwood center icebox console with glassware provided, additional personal power ports, utility side storage, an upgraded maximum-output climate control system with double radiant barrier insulation, overhead control and LED lighting, and custom-integrated fiber optics and extended electrical to match BMW factory-fitted components and luxury interior finish.
In addition to all the elegant detail one would expect in top luxury, the RHD BMW X5 is a leader in privacy with a single glass-pane electric chauffer/rear-cabin privacy divider, fully-tinted rear compartment windows, and a clear, high-quality hands-free intercom to ensure clear, streamlined communication.
The right-hand drive BMW X5 is fitted with an eight-speed STEPTRONIC automatic transmission with overdrive and an inline 6-cylinder 3.0 Liter 24-valve intercooled engine featuring TwinPower Turbo technology, combining high-precision direct fuel injection, Double-VANOS and Valvetronic variable intake technologies, as well as a twin-scroll turbocharger. The BMW fully-balanced drive line extension and all-wheel drive system enhance handling, and maintain control on the roughest roads in any weather condition.
With an improved fuel economy and expanded fuel tank capacity, the BMW X5 is a versatile luxury vehicle with flexible handling, power and a soft ride with an upgraded front and rear air suspension that delivers top-tier comfort and an outstanding travel experience.
RHD BMW X5
Rolls Royce Edition
30″ Custom Extension
Electric privacy divider up and down between passengers and driver
Hands free intercom system
All leather seats
Upgraded suspension package
Upgraded A/C
Window tinting to rear compartment