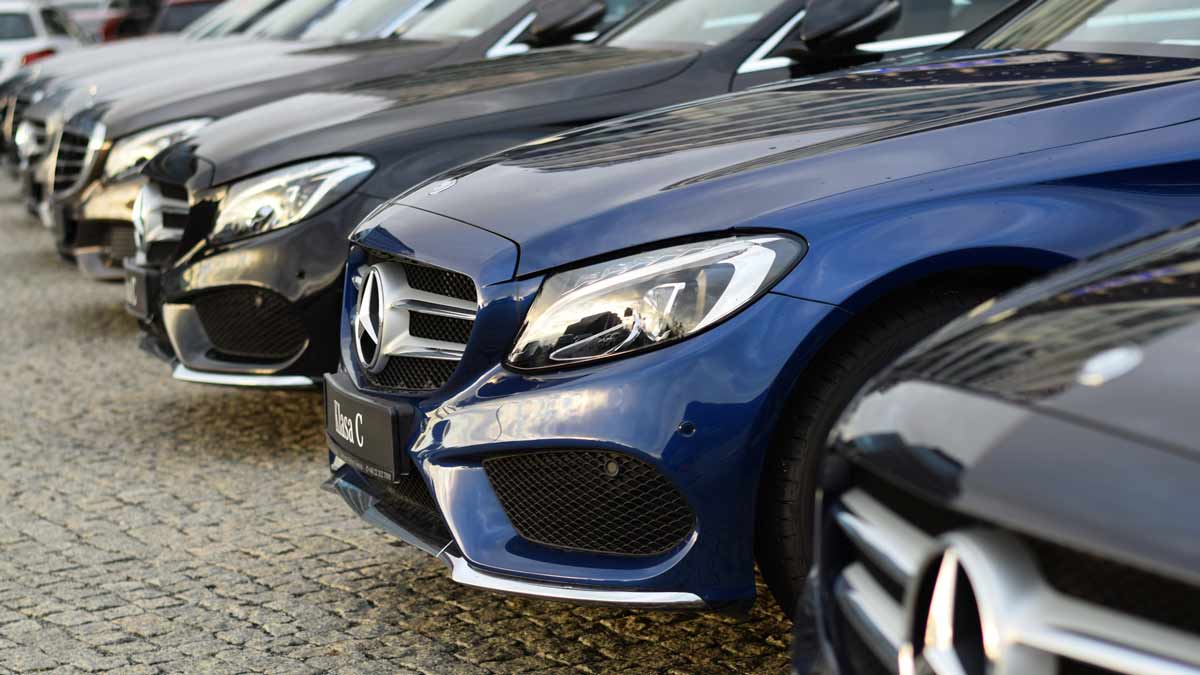 RHD Mercedes GL350 54″ – Pullman Premier Edition
For superior road performance, brilliant style, and luxurious hand-crafted rear cabin, the right-hand drive (RHD) Mercedes-Benz GL450 Pullman Premier Limousine is a likely choice for VIP passengers who require total privacy and comfort. The Pullman Premier Edition 54" GL450 4×4 sets a new standard in luxury SUV transport with many custom additions and improvements, wrapped in new style and cutting edge mobile technology but retaining the posh tradition of Mercedes-Benz.
With custom right-hand drive, a chassis extended 54″ (+135 cm) and custom privacy features including a remote rear-cabin chauffer electric privacy divider, a hands-free intercom system, and deep total tinted rear-compartment windows, the Pullman Premier Benz Limo delivers privacy for the most discerning politicians, entertainers, royal families and corporate executives. Modern customizations and comforts are tastefully selected and integrated into the original Mercedes-Benz factory-fitted performance and components.
Well-cushioned, all-leather seating, hardwood trim, illuminated vanity consoles, overhead control options, added climate control insulation, and halo lighting outline a plush interior, while sleek chrome and a clear coat finish complete the exterior beauty of the RHD 54" GL450 Mercedes. A pair of sizable and sharp pillar-mounted flat screens gives rear-cabin passengers entertainment options alongside the premium surround GLS sound system.
Power and comfort define the powertrain of the right-hand drive Mercedes-Benz GL450 fitted with a seven-speed automatic transmission with overdrive, a sequential sport shift, and Driver Selection Mode. The 3.0 Liter DOHC 24-valve Bi-turbo V-6 engine with variable valve control and variable-length intake produces 362 horsepower and 369-pound/foot of torque. Other features include an extended fuel tank capacity, an emergency reserve starter battery with rundown protection, and an underbody rust inhibitor.
Standard 4MATIC all-wheel drive grips the road ahead and inspires confidence in any season, and the upgraded front and rear AIRMATIC suspension adapts to changing roads, enhancing passenger comfort.
Commitment to total luxury continues unmatched with the world-class Mercedes-Benz GL450.
RHD Mercedes GL350 CDI 4X4
Pullman Premier Edition
54″ (+135 cm) Extension
Electric privacy divider up and down between passengers and driver
Hands free intercom system
All leather seats
Upgraded suspension package
Upgraded A/C
Window tinting to rear compartment