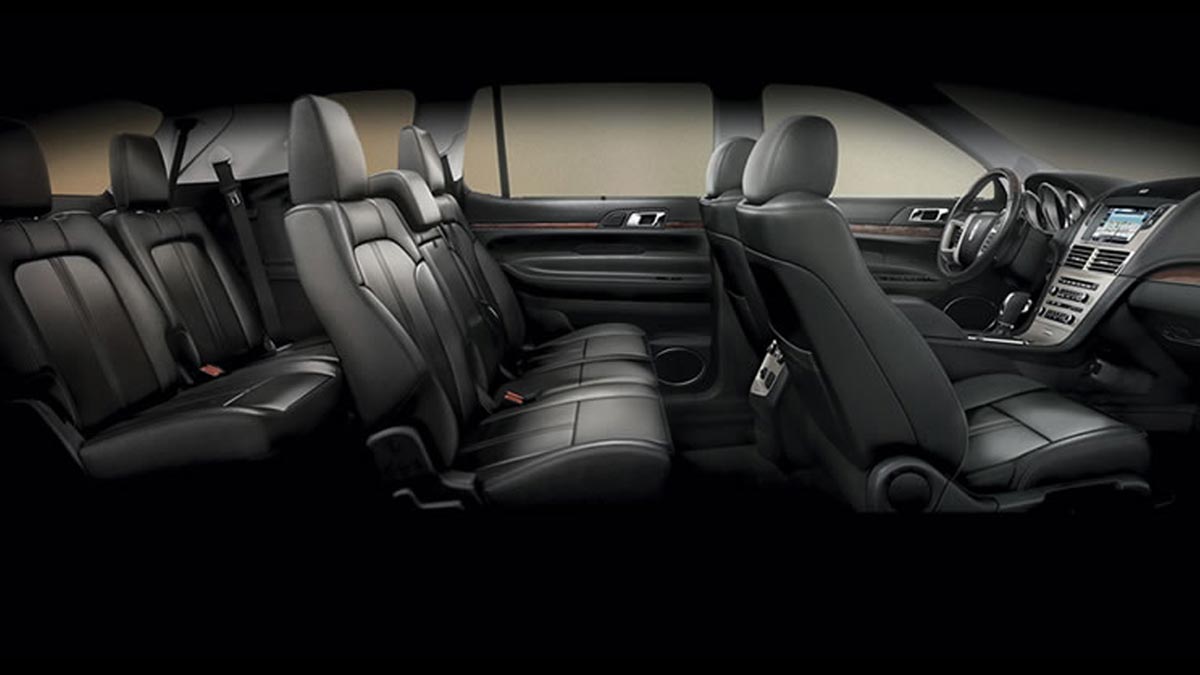 RHD Mercedes S500 6 Doors – Diplomat Edition
Mercedes-Benz has been an age-long leader in luxury transportation, and there is no sign that Mercedes has lost its touch with the sleek, extended 6-Door S550 Diplomat Edition, customized to fit every requirement of privacy and comfort. Custom extended an extra 54 inches (+135cm) and equipped with three doors on each side for easy VIP access, the Diplomat Edition is impressive in both practicalities and attractiveness. With an added row of forward facing seats, small or larger groups of celebrities, politicians, corporate executives, and entertainers will find the custom S550 is the right choice for a smooth, elegant ride to any chosen destination.
This 6-Door Mercedes-Benz model is not short of showmanship, and it's the details that make the difference in luxury. Privacy is a priority and with the top Mercedes-Benz technology and custom additions, the S550 is delivered with full deep rear-cabin window tinting and an integrated hands-free passenger/chauffer intercom system.
High-quality, soft and supple all-leather seating with diamond stitching, a crisp surround sound stereo system, unparalleled heavily insulated climate control capabilities, a console-embedded icebox, added personal power ports, high-intensity overhead lamps and attractive hardwood trim are just some of the extras that all add up to total opulence and perfection. All custom, hand-crafted materials and additions are tastefully selected and matched to the original exterior clear coat finish, interior hardwood materials, and top-tech factory-installed electrical components.
Mercedes-Benz strength and performance can be relied upon in the 4MATIC full-time all-wheel drive 7-speed automatic S550 Diplomat Edition, equipped with a 449 horsepower 4.7 Liter DOHC 32-valve twin turbo V-8 engine with overdrive, and Driver select Comfort or Sport mode. Other features include an upgraded front and rear air suspension, underbody rust protection, and for total safety, custom intrusion side-beam impact protection.
The Mercedes-Benz 6-Door S550 is a sweet luxury sedan still at the top of the luxury class.
RHD Mercedes S500
Diplomat Edition
6 Doors
3 doors on each side for easy access
54″(+135 cm) Extension
Hands free intercom system
All leather seats
Upgraded suspension package
Upgraded A/C
Window tinting to rear compartment