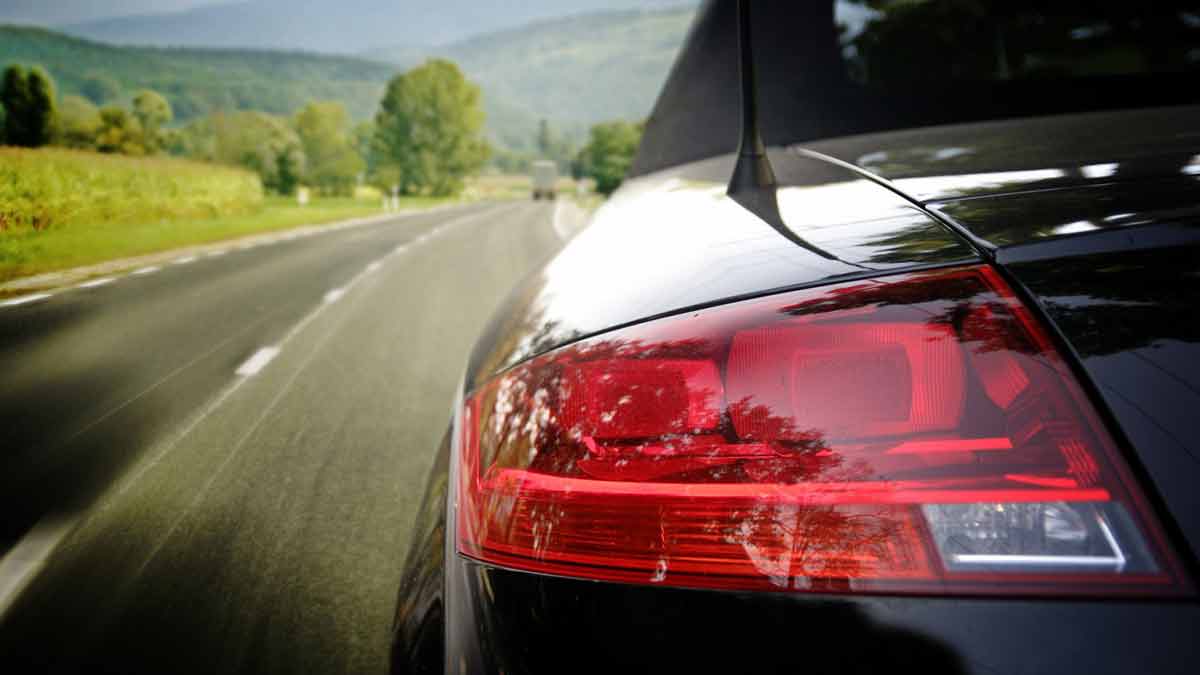 Mercedes Benz Limousine 30″ – Rolls Royce Edition
The Mercedes-Benz custom-extended Rolls Royce Edition Limousine is a dream of a luxury vehicle, built for strong performance, privacy and ideal comfort that only a timeless Mercedes can provide. Modern, outstanding custom features, all carefully selected and fitted to preserve original Mercedes integrity, make the 30″(+75 cm) extended Rolls Royce Edition a fantastic service option for politicians and diplomats, celebrities and entertainers, corporate executives and VIPs seeking a relaxing respite from the busy road.
Fully-tinted rear-compartment windows, a clear-quality hands-free intercom system ensuring fast chauffeur-rear passenger communication, and a single-pane electric privacy divider are just a few of the modern privacy features that promise to satisfy parties in the rear cabin. Further custom hand-crafted additions in the Rolls Royce Edition include posh all-leather spacious seating for numerous passengers, dual seat-embedded LCD flat screen TVs, and a center console ice chest with glassware provided.
The 30" Mercedes-Benz is steeped in luxury from bumper to bumper with a sleek clear coat exterior, and cockpit and rear-cabin hardwood and stainless steel accoutrements that includes multiple illuminated vanity mirrors, additional side console storage, 12-volt personal power ports, overhead LED halo lighting, and an upgraded high-output AC-Heat control system and double-radiant barrier insulation for on-the-go comfort in any season or environment. All custom-equipped electrical components and fiber optics have been moved and extended to match the original high-tech system.
Strong handling and performance is uncompromising by the custom limousine extension. The 4MATIC full-time all-wheel drive Mercedes-Benz comes standard with a seven-speed automatic transmission with overdrive, a sequential sport shift and driver selection mode, behind the smooth and capable 4.7 Liter DOHC 32-valve twin turbo V-8 engine with variable valve control, producing 449 horsepower.
The Rolls Royce Edition is fitted with a fully-balanced drive line extension, upgraded front and rear suspension, and custom off-road underbody rust protection. The Mercedes-Benz is the true epitome of luxury on the road.
Mercedes E-Class or S-Class
Rolls Royce Edition
30″(+75 cm) Custom Extension
Electric privacy divider up and down between passengers and driver
Hands free intercom system
All leather seats
Upgraded suspension package
Upgraded A/C
Window tinting to rear compartment